I got my new sim card and all. Porting over my same number on my Note 8 but wi-fi calling decided not to work. I called them as it says this.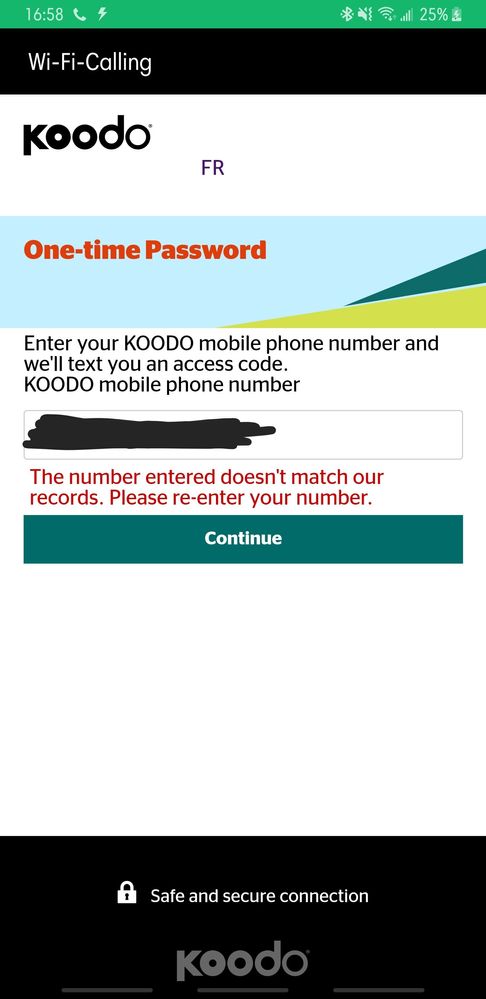 They are just spouting nonsense such as I bought it unlocked and they only support the phones they sell and *bleep*. What a load of bs man... They keep saying it's an issue with my phone when Wi-fi calling was working with my previous carrier Freedom mobile.....
I told them it must be since they didn't put my phone number correctly in their systems but pfft. They say that phones not bought from them *might not* be compatible with their services...
Lol man. They should rehire some capable people for their services and fix this BS. Just a random rant from someone who waited nearly 2 hours with this POS service from Koodo.
Edit: it's only working for cellular network and not wifi. It won't let me change address for emergency 911 stuff. It says it's on for cellular network preferred on my Phone app settings.