Hi, Unfortunately have to write here about my issue with S22 Ultra Screen.
I like the phone, but screen durability is a big disappointment.
A huge stain appeared on the screen less than in a month, jeans/shorts pocket carry, no screen protector/case.
1. Microfiber cloth cleaned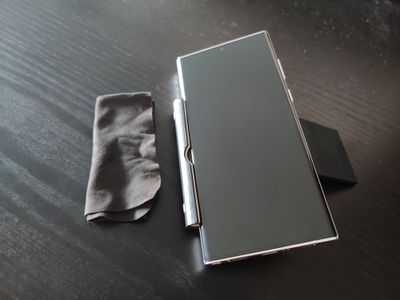 2. Fingers touched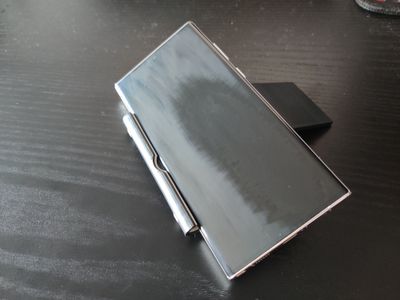 3. Cotton cloth cleaned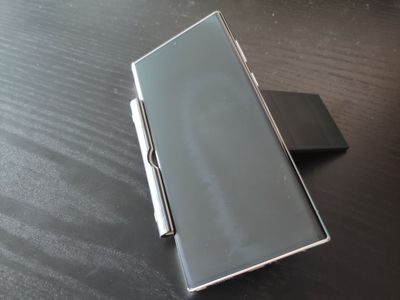 4. Wet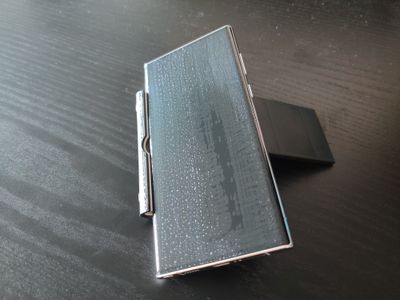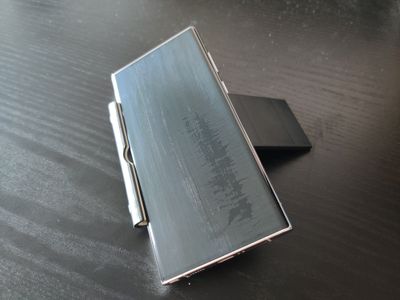 5. Cotton cloth cleaned and screen on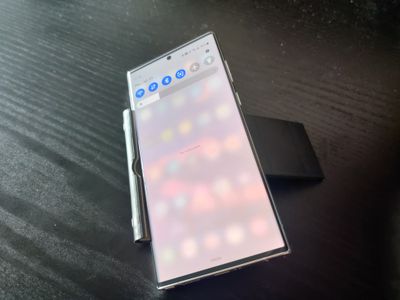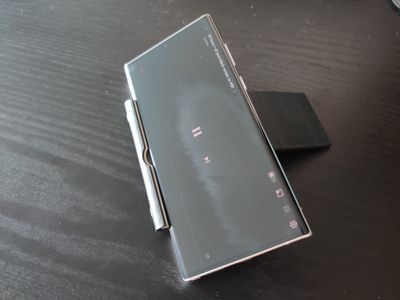 To compare with my previous OnePlus 7 Pro, same carry conditions, no screen protector/case, 3 years of use!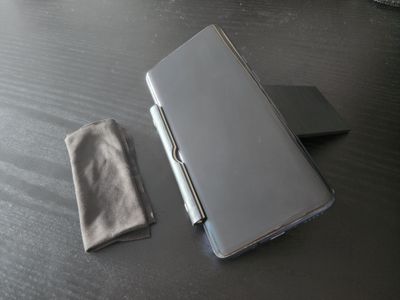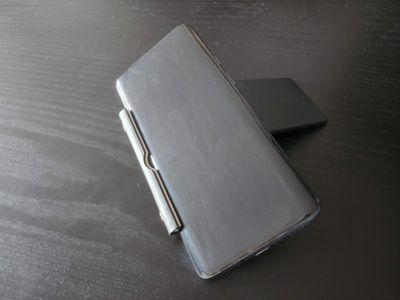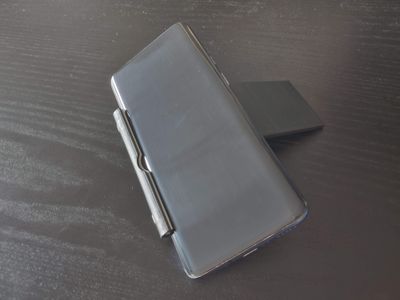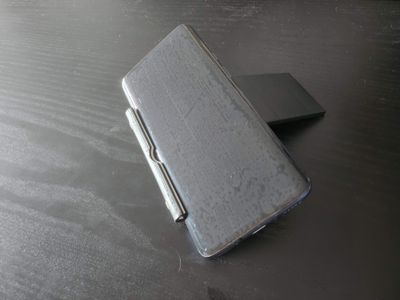 I guess it's something about oleophobic. The return period is over, only warranty or paid replacement left as an option but what's the point if this comes again with a new screen. I'm shocked to be honest, first time got Samsung and this happened, I really like the phone itself, OS and features, but Carl, screen Carl?! For this price and company level, wt?