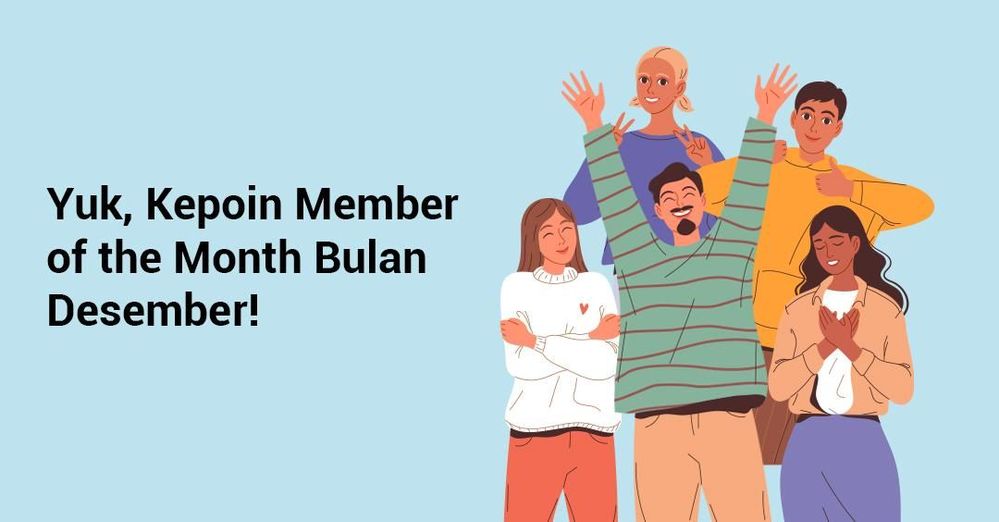 Halo Members,
Di bulan Desember kemarin, Samsung Members telah membagikan keseruan dan aktivitas menarik untuk mewarnai keseharian para Members. Nah, kira-kira siapa ya yang akan menjadi Member of the Month periode Desember 2022?
Samsung Members telah memilih satu Member yang sangat aktif selama periode Desember 2022, yaitu: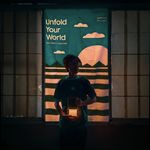 Untuk mengenal Member of the Month lebih lanjut, langsung saja kita kepoin beberapa konten terbaik dari pemenang bulan Desember ini!
[K] Hasil Kamera Belakang Full Test Galaxy Z Fold4 5G (Part 2)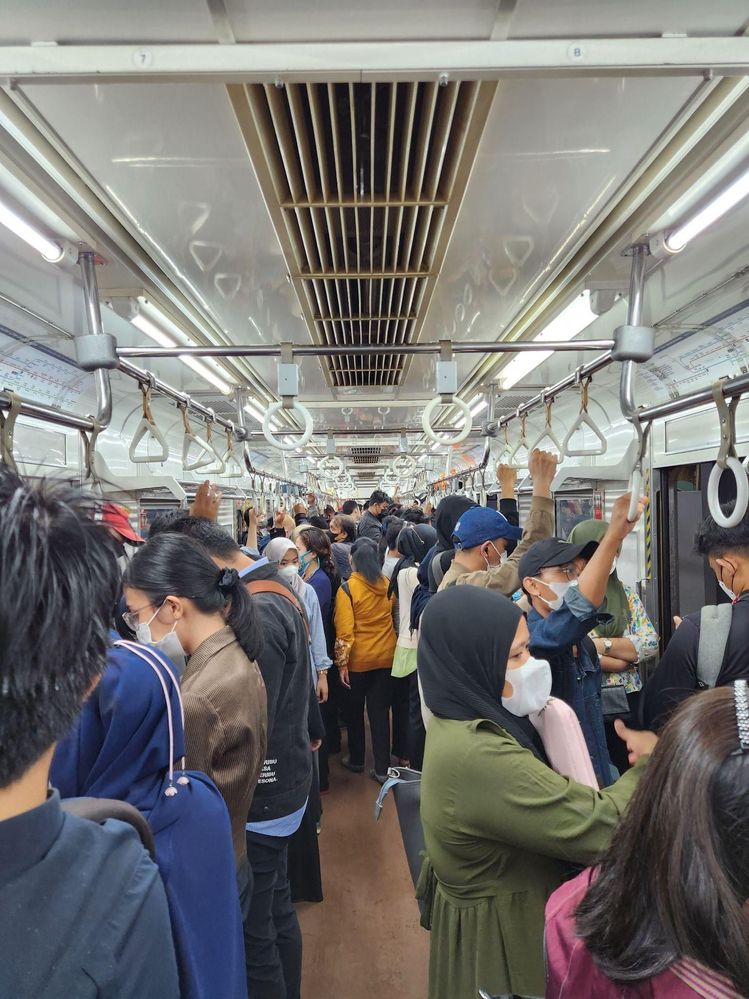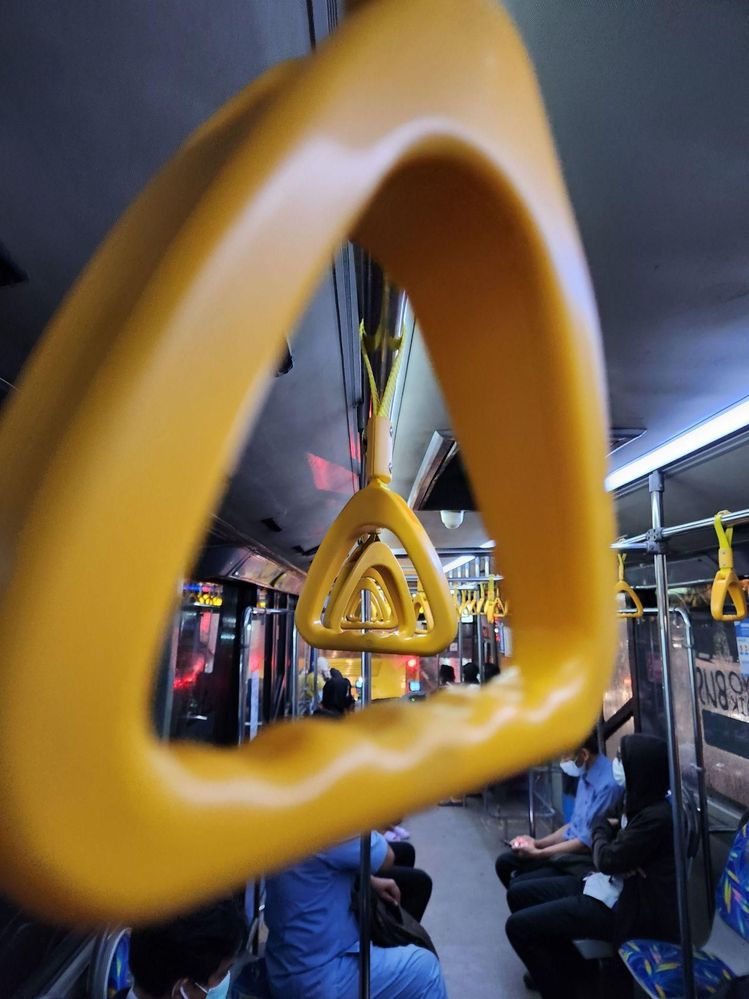 Selamat kepada Hannnnn yang telah terpilih sebagai Member of the Month bulan Desember! Kamu berhak mendapatkan badge, sertifikat, dan plakat resmi dari Samsung Members. Tunggu e-mail dari tim Samsung Members ya.
Bagi kamu yang belum terpilih sebagai Member of the Month, jangan patah semangat ya karena kesempatan kamu terbuka lebar pada bulan-bulan berikutnya. Yuk, tingkatkan kreativitas kamu di Samsung Members! Siapa tau kamu adalah pemenang di bulan depan.