Google Phone has an overlay feature similar to the Bubbles for messages. I'm hoping Samsung adds support for this.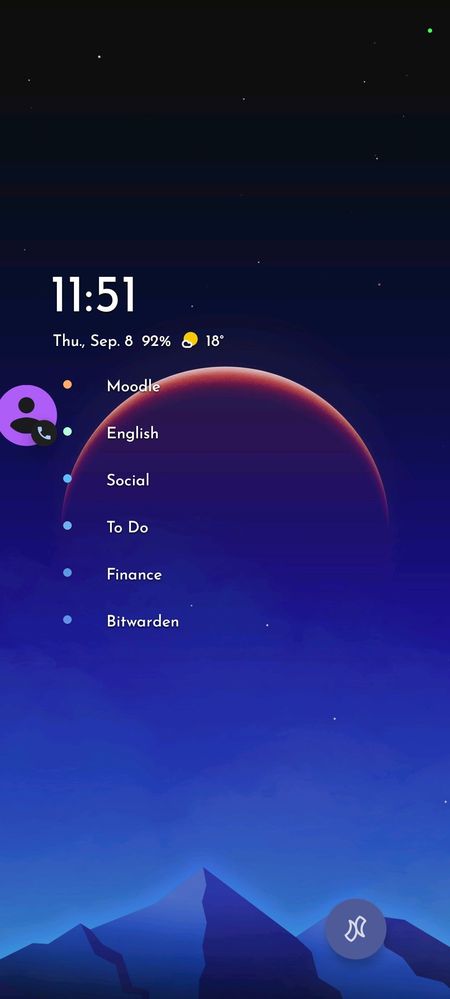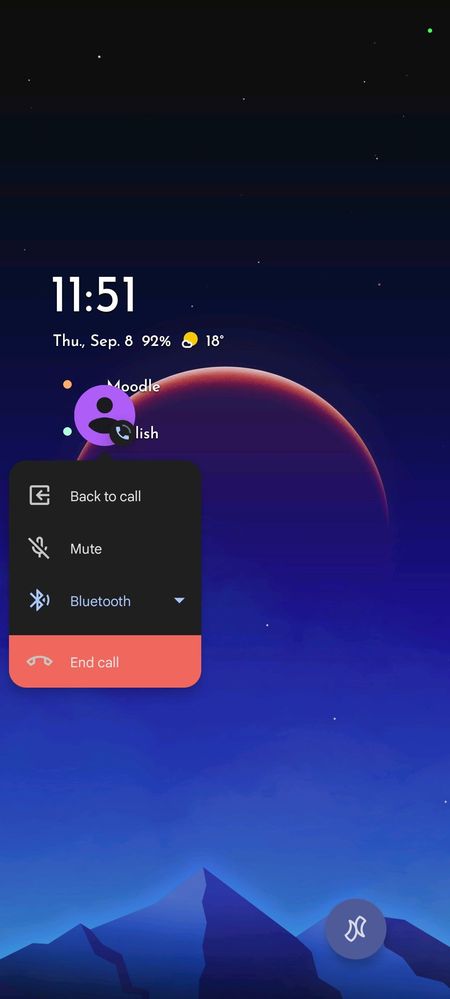 Hi, we will consider your concern as feedback and value your time contacting us and certainly bring it to our appropriate team for further review.
Your feedback will certainly help us to improve the quality of the products in future.