On Samsung Health after updating to latest version 6.23.3.003 on S22 Ultra, under fitness section everything is now blank. Used to be a bunch of fitness videos, Calm meditations etc there.
However, it appears it is not related to Sam
sung Health Update as with a different newer account on an older Samsung model with Samsung Health 6.22.x version same thing happened at the same time.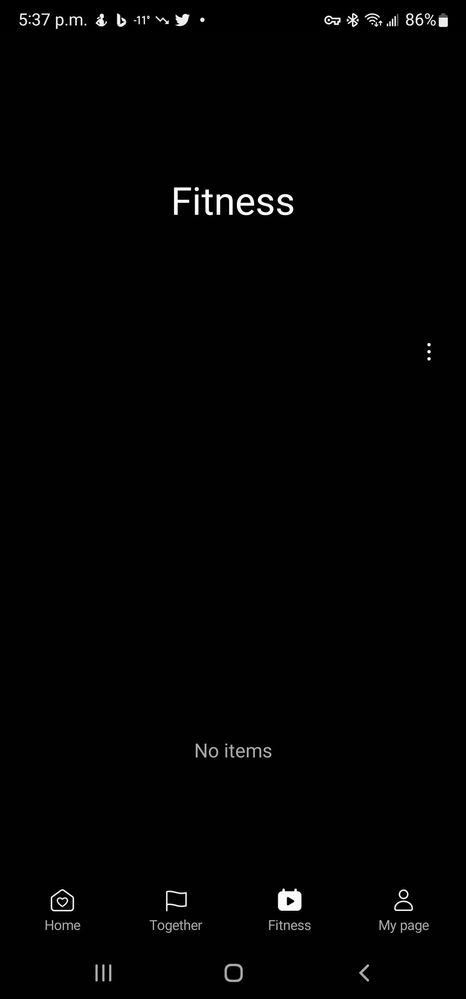 Anyone else experiencing this issue??