Hi, thank you for taking time and giving us your valuable feedback and suggestions.
We'll ensure to forward this to our team for further review and hopefully all the features that your'e expecting might be added in a future update.
If you use Nova Launcher, you can set an activity shortcut to place on the desktop.
Click it once & you get this.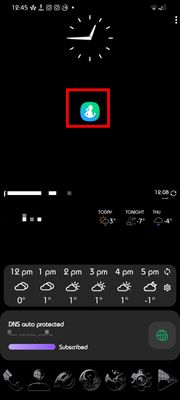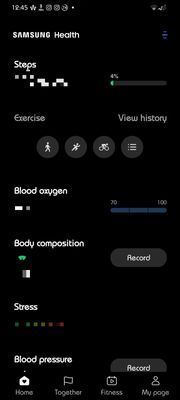 Don't know if it's exactly what you want? Don't know if it's possible to set an activity shortcut with Samsung's Launcher?  
Hey! One UI 5.1 is rumored to contain a bunch of new Samsung Health widgets including Daily activity.

There is no release date set for the update, but expect it in February, March, or April.