Options
Mark as New

Bookmark

Subscribe

Email to a Friend
Welcome to Samsung Members! The community is the perfect place to ask questions, and discuss around Samsung. But some questions get asked very frequently. This is why the answer to those questions will be posted here! Here are a few quick links that leads to the most frequently asked questions:
If your question or issue is not listed here, please do not comment here as we cannot help you on this post. Launch your own thread in the Forum to receive appropriate assistance. Thank you.

Bonjour et bienvenue à Samsung Members! Ce forum est l'endroit parfait pour poser des questions et discuter autour de produits et services Samsung. Certaines questions sont posées très fréquemment, donc c'est pour cela que j'ai rassemblé la réponse à ces questions ici! Voici quelques liens utiles qui vous donneront ces réponses.
Notez que si votre question n'est pas listée ici, ne posez pas votre question dans les commentaires. Il m'est impossible de vous aider efficacement ici, donc lancez votre propre discussion dans le forum. Merci!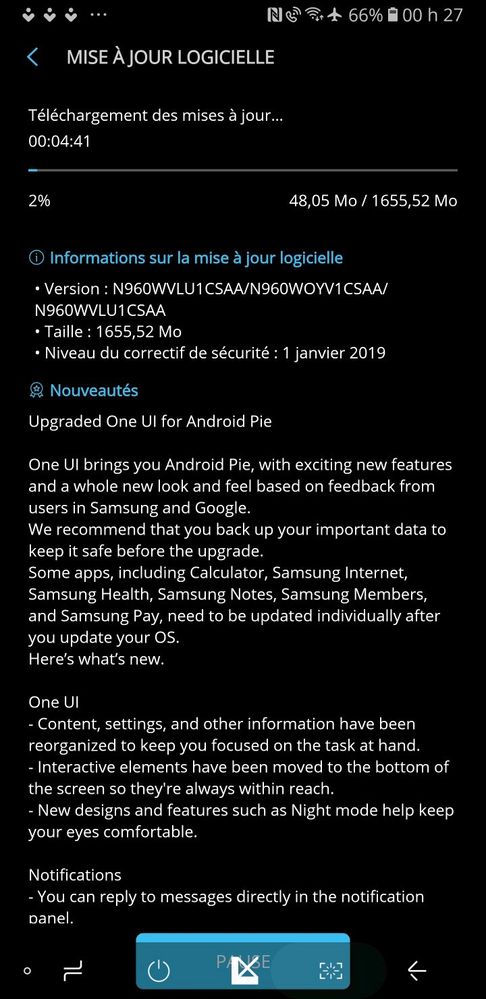 OS Update list and info (incl. Android Pie 9.0) Last update- 30/12/19:
Liste des mises à jour à venir et informations logicielles - 02/07/19:
------------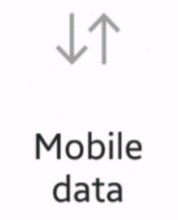 Note: BOTH METHODS work with any Samsung with Nougat (7.x) or more recent. There are no risks involved in both methods. Method 1 is semi-automatic. Doesn't matter if you never had the buttons, these methods will give them to you.
Missing Mobile Data QS Tile, Method 1- Semi-automatic.
Touche rapide de Données mobiles est manquant:


---------------
Glossary: https://community.samsungmembers.com/fr_CA?projectId=0&meta=#/post?postId=380602
Glossaire:
----------------
Rollback updates:
Revenir à une version précédente du logiciel:
----------------
PLEASE DO NOT REPLY HERE FOR HELP! THIS POST WAS NOT PUBLISHED BY SAMSUNG. LAUNCH YOUR OWN THREAD!!!!!

NE DEMANDEZ PAS DE L'AIDE ICI! CETTE PUBLICATION N'EST PAS FAITE PAR SAMSUNG. LANCEZ VOTRE PROPRE PUBLICATION!

How to create a new thread:
1- Tap on the COMMUNITY tab.

2- Select the appropriate section.
3- Do a search using the Search button to see if your issue already got solved by someone else
4- Tap on New Post.
5- Write your question and write relevant information.
6- Publish your question.
1 Solution
Options
Mark as New

Subscribe

Email to a Friend
CHM, I think you need to change the first sentence from "This is the perfect place to ask questions, and discuss around Samsung" to "This community is the..."