How can I add a search icon to Samsung phone app at the lower part of the screen/app ??
Do you mean like a Google Search Icon?
Long Press on an Empty spot on the home screen & Widgets should popup
Select the one you want, and drag it to where you want it.
Make sure that Desktop is NOT locked before & remember to LOCK the desktop after.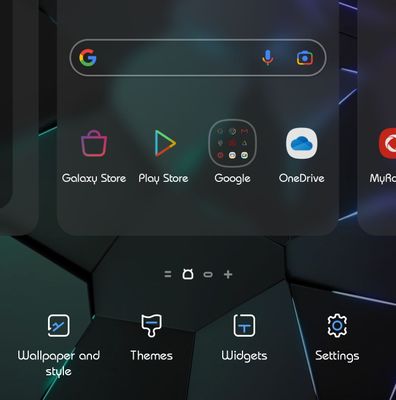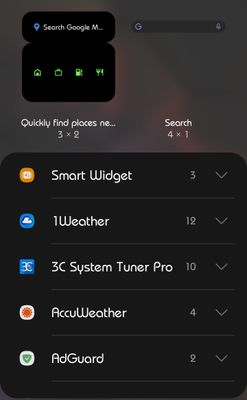 Thank you for your reply. I meant the phone App, there is a search icon at the top, I was wondering if Samsung could allow to add another search icon at the lower part to search for the contacts especially for the big screens.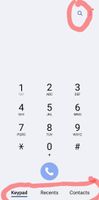 Do you mean a Contacts Icon?
Yeah definitely you can add it to the desktop. A JUST Search for Contacts, no I don't think so.
To add the Contacts Icon, just find it in the app drawer & long press on it & drag it to where you want it.