Hi everyone, what a long wait. But finally get my S22 Ultra Skyblue colour in hand. Even though I am an Ambassador, I still went through the long wait progress.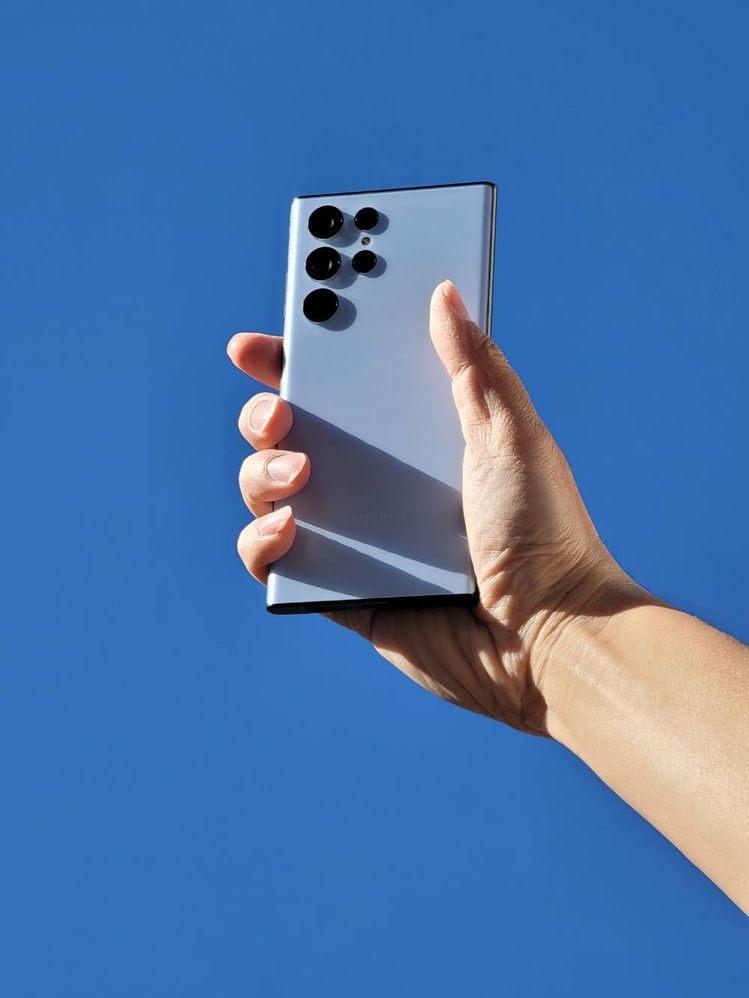 I placed order on Feb 9th, but something went wrong, got declined after 48 hours. Then placed order again on Feb 11th, then got approval on Feb 13th. My E T A was Mar 7th, but of course not arrive on time. And finally arrived on Mar 28th. I hope Samsung learn from this disaster and no more long wait next time.
Ok, back to the topic. The phone colour Sky blue...
😑
seems not blue enough. I personally accept the colour. The blue is kind of greyish blue. The blue colour will shift a little when in different viewing angles or different light source.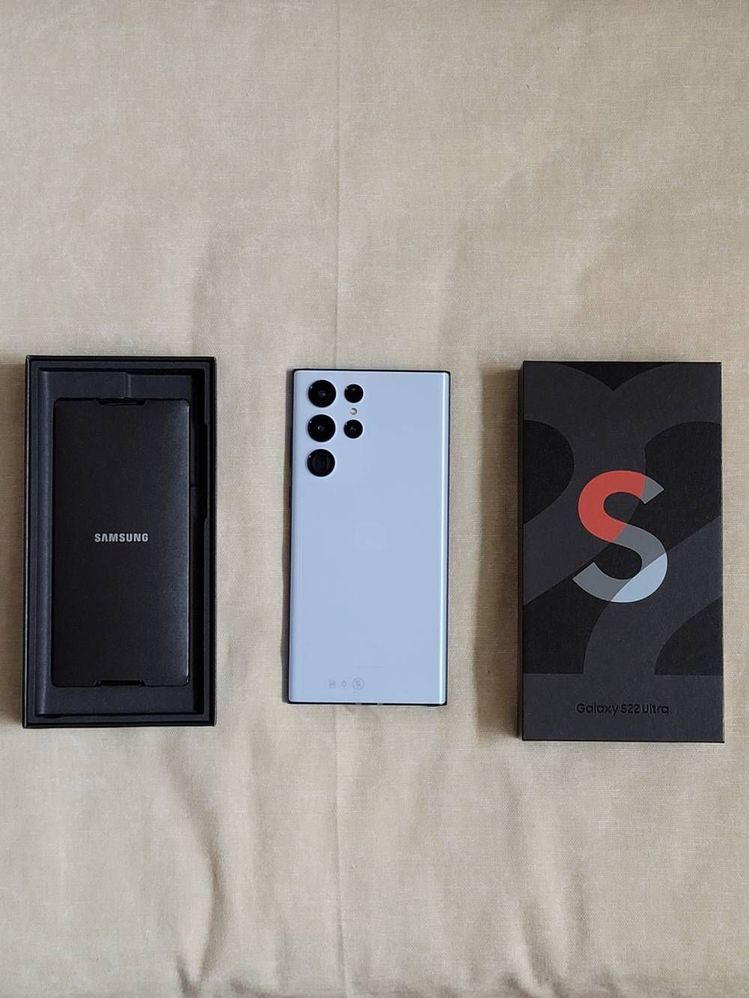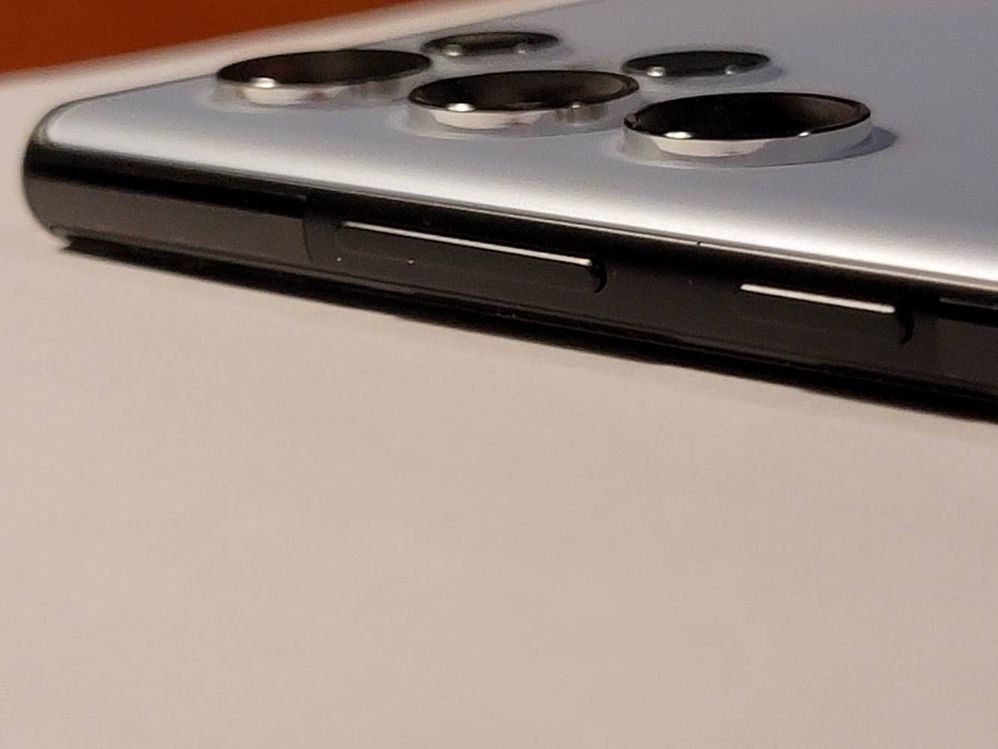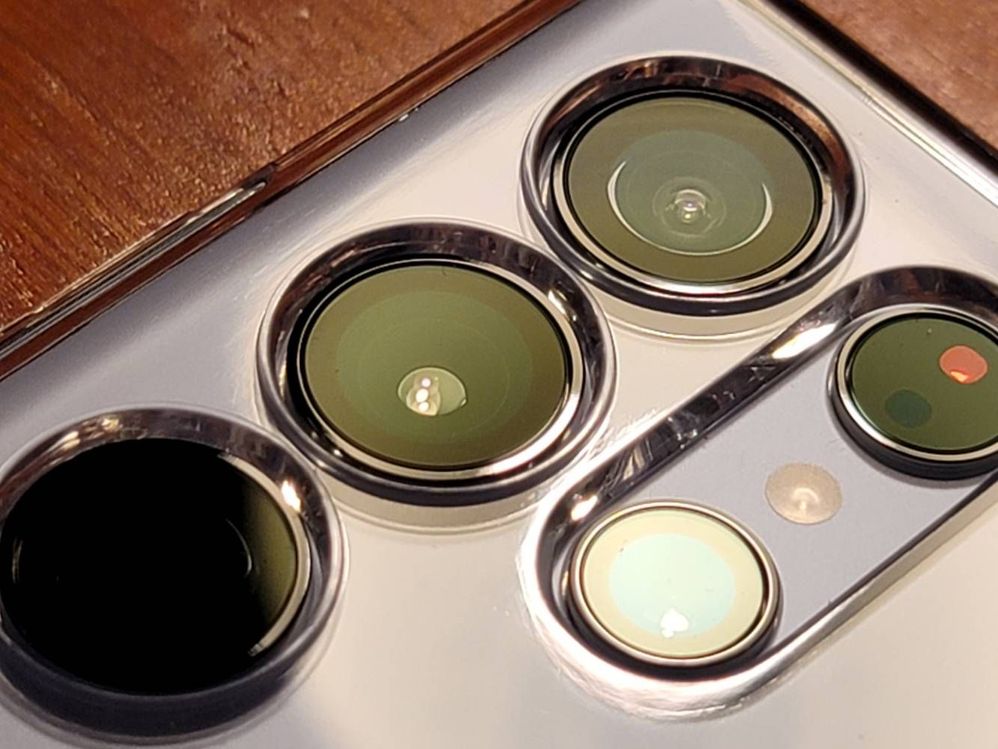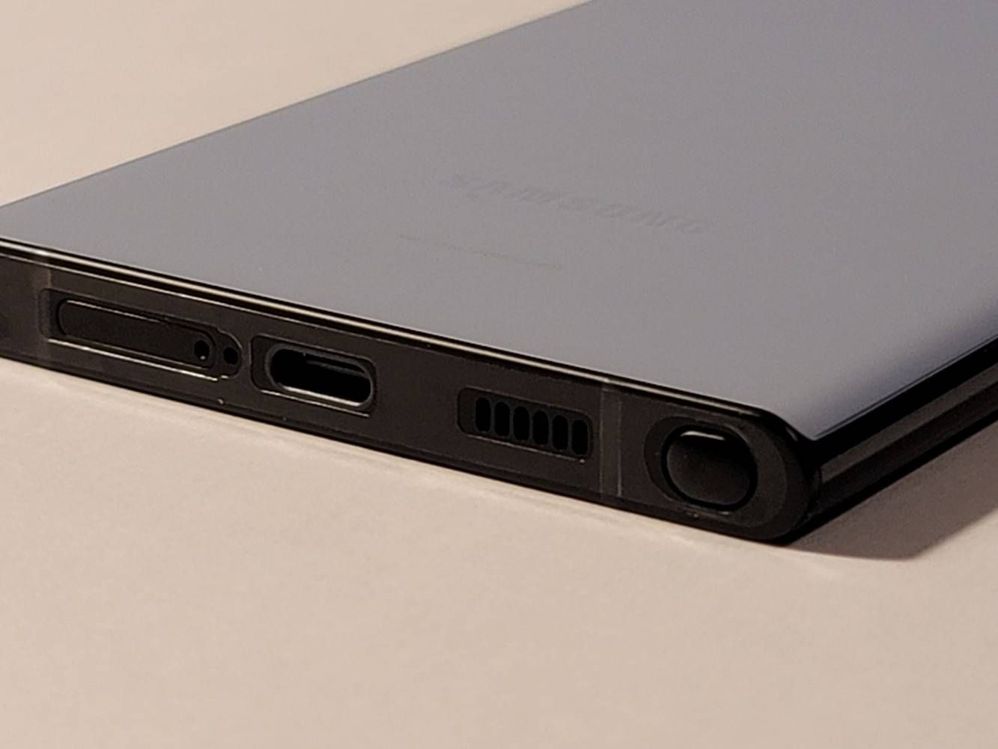 If buying the original colour, like Black, Green, White...etc. The SPen body colour is Black. Only the top has colour. But this online exclusive, the SPen has the same colour as phone body and the top is Black. Because the side of the phone is Black.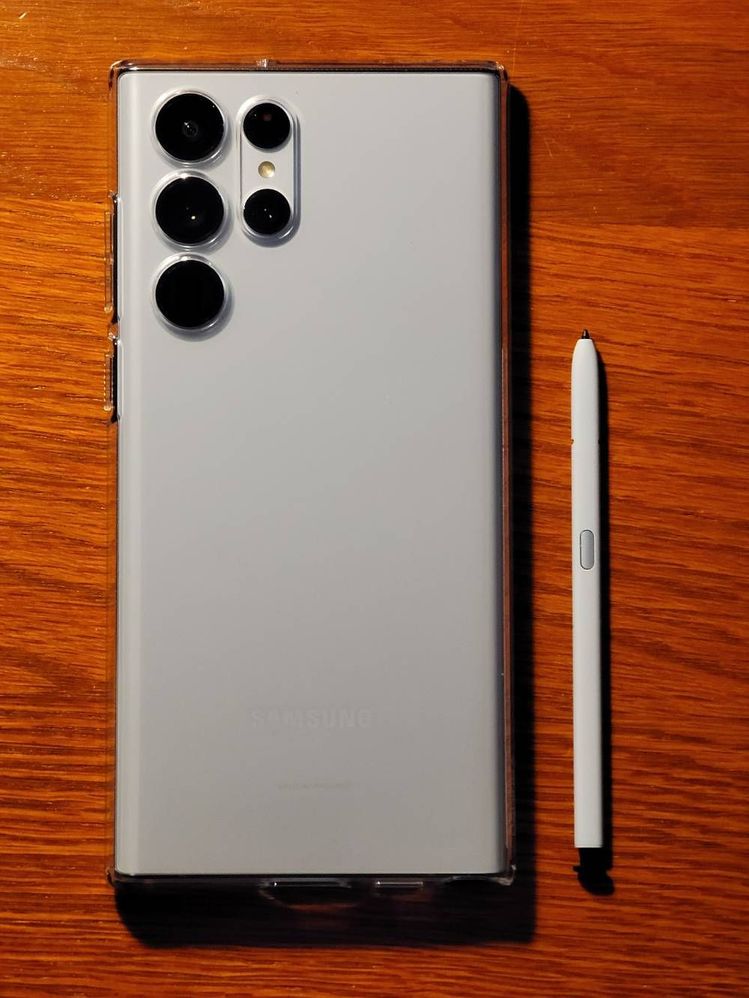 Now waiting for a chance to switch over. Congrates to anyone who finally got their phones. People who still waiting, I think Samsung already doing their best to ship the phones out asap.