Hey Samsung Members,🤗
Time flies, I can't believe it is August already! We are also halfway through the summer. It is time to go outdoors and enjoy the sunshine before it slips away! I want to remind everyone that Galaxy Unpacked 2022 will take place on August 10th, 2022, EST. It is not too late to register and receive the e-voucher for up to $100. It could be used on a future purchase of ANY Samsung product, so don't miss out and register now!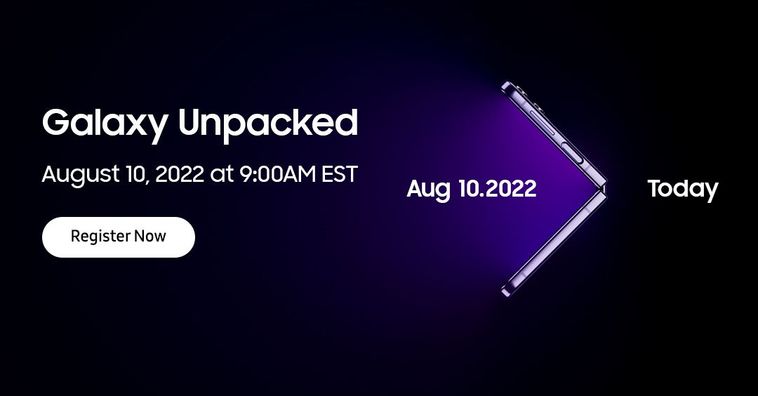 Here are some of the highlights from this week:
[HOT POSTS]
I am seeing more and more posts sharing their unique experiences with Galaxy Unpacked 2022 invitation! Checkout the posts from @defconphil, @SnowCat19, @gokongmingand @Jay777! It is exited seeing what new technology has been used to enhance the experience. Not only the AR visualization but let's be frank, the Samsung member-exclusive NFT is on fire🔥!
[HOT KEYWORDS]
Our hot keywords this week are #Galaxy S, # Galaxy Z and # Tablets.
[HOT QUESTIONS]
Share with us what product you are considering purchasing with the e-voucher?
Some products will be revealed during Galaxy Unpacked 2022. Please share with us what product you are looking forward the most.
Drink more water, put on sunscreen and hope everyone has an amazing weekend!
Cheer
Sean @ Samsung Members Team Canada