Hey Samsung Members!
I hope everyone is doing well in the chilly December weather! As 2020 comes to end, how are you spending the Holidays this year? It's time for this month's Members Monday question! This month's question is about the Holidays!
For this Member Monday, we want to know: As Boxing Day is another great opportunity to shop, so what Samsung products are you looking to purchase this Boxing Day?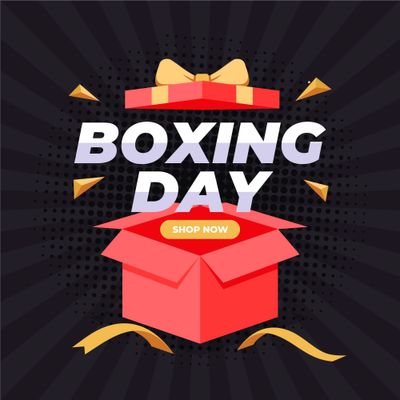 Christmas vector created by freepik - www.freepik.com
We look forward to reading your responses!
Cheers,
The Samsung Members Team