Hey Samsung Members!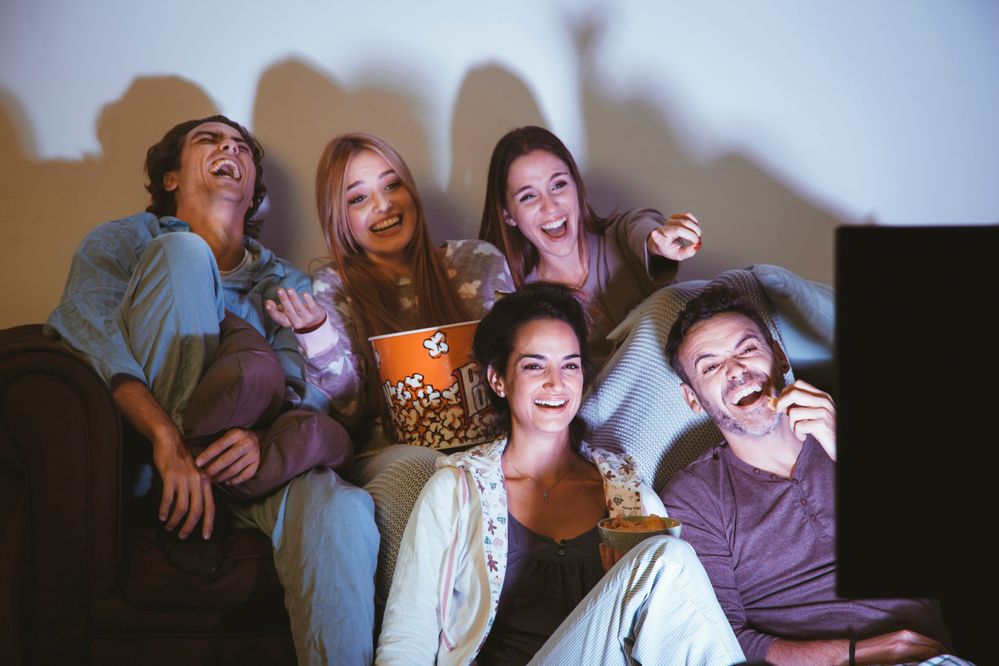 People photo created by freepik - www.freepik.com
February is coming up - and so is Valentines Day! My girlfriend lives pretty far away - so its hard to get together to celebrate. I think when we do though, we both love to just sit in front of a TV and watch our favourite shows together(The Office, Friends, the usual!) :')
Speaking of TVs(How about that curve ball transition eh?),
What are some of your thoughts about Samsung TVs/favourite Shows? What are some of your favourite apps/shows/movies to watch? What are some things about Samsung TVs that you love, and what are some questions you may have?
There's a lot of questions here! Whether its talking about your favourite things about the TVs, questions you may have, or even your favourite shows or movies, We'd love to know what you think! Please post your responses in the Lifestyle section, or comment below!
Cheers,
The Samsung Members Team