Options
Mark as New

Bookmark

Subscribe

Email to a Friend
Hey!
Welcome back to my little photography "lesson"
This is the second part of three in my little series and for this one, we're talking all about Camera Composition, and Settings.
Composition
Alright, so let's talk Composition! Composition is the placement of your subject within the frame of your photos, usually what we tend to do is center our subject so they are in the middle of the frame. This can be great for things like portraits, but personally, I find it pretty bland, so let's use the Rule of Thirds. The Rule of Thirds is the 3x3 grid view you may have enabled on your camera app. These serve as guidelines for your subject within the frame. What we usually do is line up the subject within the center three blocks, again, nothing wrong with doing that, but if you want to make things more interesting, try lining your subject to the left Thirds or the right Thirds! It really depends on the scenario and what looks best to you, so feel free to experiment with the guildlines.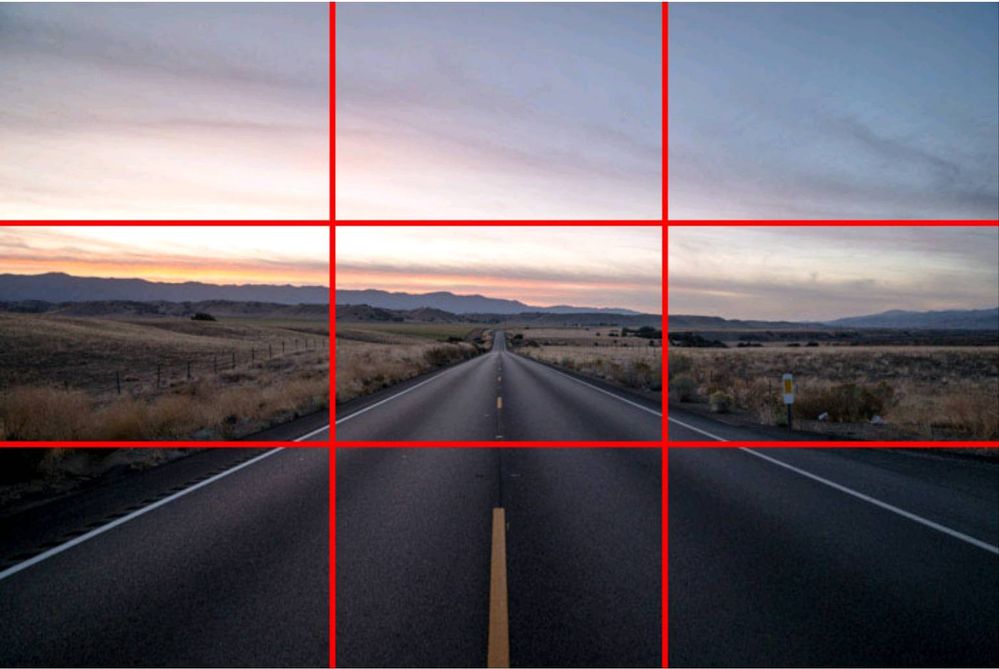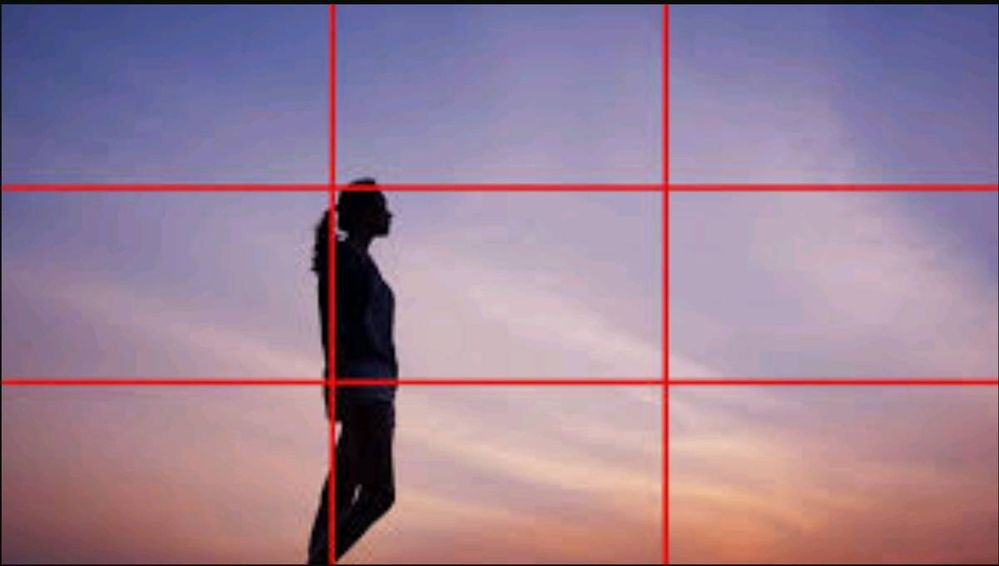 Camera Settings
The stock camera app is fine, Samsung's auto mode is great for taking a quick picture, but if you want to level up your game try using the pro mode. Pro Mode obviously gives you way more control over your photo and that really helps when editing so you have to make minimal alterations. Let's go over a few of these Settings.
Exposure
Exposure determines how bright or dark your image will turn out, if your photo is overexposed, it means there's too much light in your photo that can blow out certain parts of the image. Vise versa for when your exposure is too low, here's a good diagram that explains it: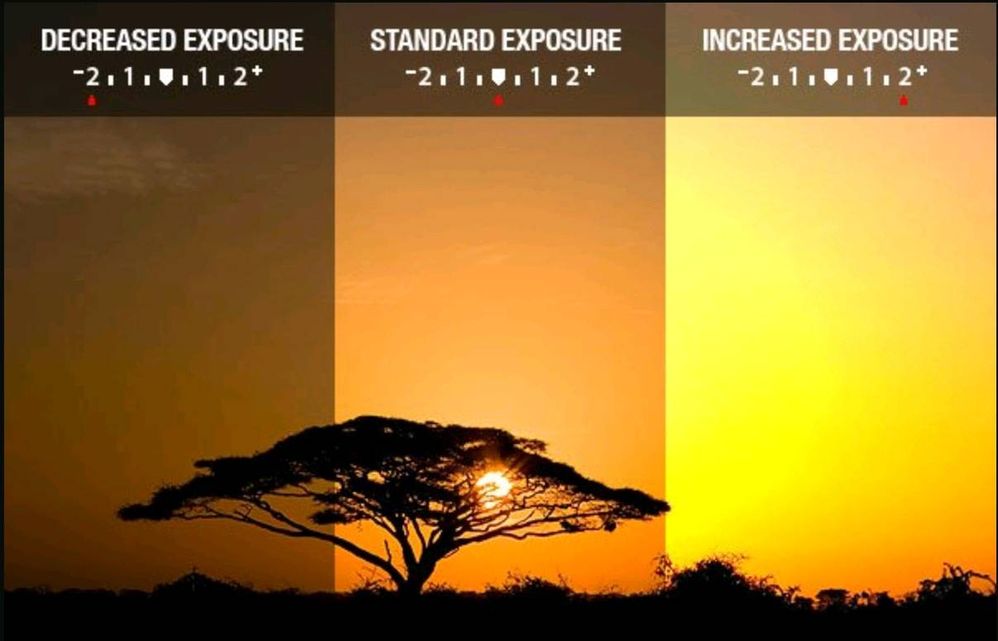 White Balance
White Balance is basically the temperature of your photo so it's important to get this right. On Auto, the white Balance is already adjusted, but in Manual or Pro mode, if you're not on auto White balance, make sure you adjust it appropriately so your photo doesn't look too warm (yellowish) or too cold (blueish).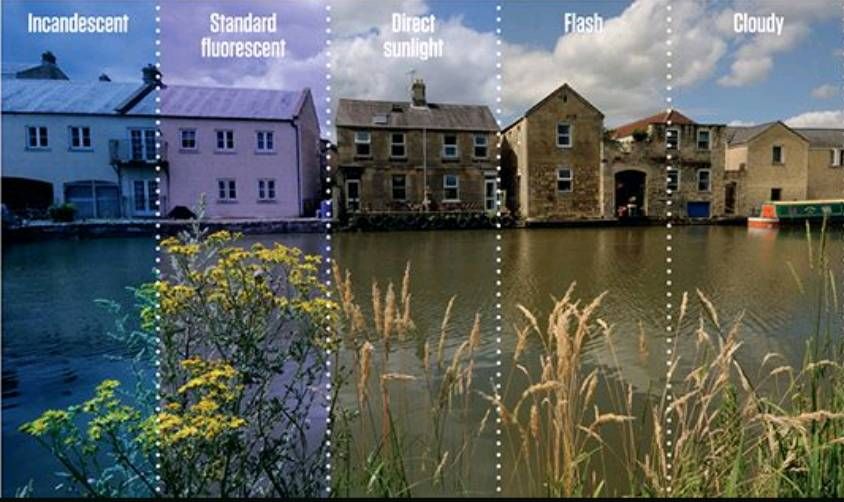 ISO and Shutter Speed
ISO is hard to explain, so I'm going to be quoting from the website photographylife.com
"In very basic terms, ISO is simply a camera setting that will brighten or darken a photo. As you increase your ISO number, your photos will grow progressively brighter. For that reason, ISO can help you capture images in darker environments, or be more flexible about your aperture and shutter speed settings. However, raising your ISO has consequences. A photo taken at too high of an ISO will show a lot of grain, also known as noise, and might not be usable. So, brightening a photo via ISO is always a trade-off. You should only raise your ISO when you are unable to brighten the photo via shutter speed or aperture instead (for example, if using a longer shutter speed would cause your subject to be blurry)."
Shutter Speed is how long your sensor is exposed to light, a longer shutter helps you capture stills of fast moving objects, a lower shutter helps capture artistic types of photos like those light paintings but that isn't too important for this.
Aperture
Simply, it's how much light you're letting into your sensor, a wide aperture let's in a lot of light which is great for night photos, and a smaller aperture is great for very bright scenarios. This isn't too important since smartphones have fixed apertures unless you have the S9 and onward.
RAW
RAW images are just images that haven't been processed yet and when you're editing photos, this helps emphasize your color edits since you have maximum control. This is very important for the style of photos we're going 2ith which requires a lot of color editing. You can capture RAW images easily by using the camera on the Lightroom app.
These are the camera features and settings that's going to help you level up your photography game!
I hope you found this helpful!