Hey Samsung Members!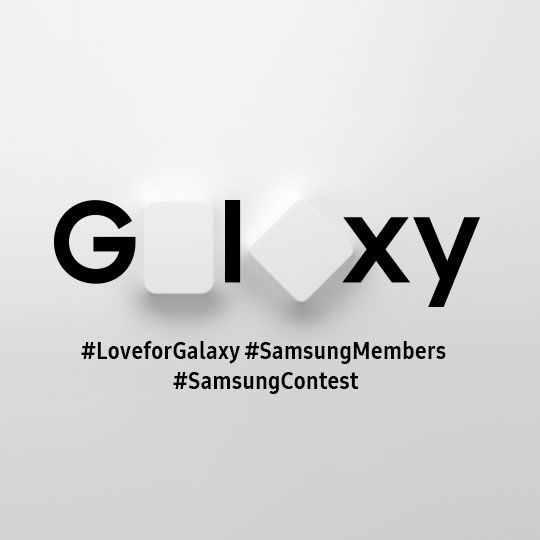 It's time to announce the next Contest! This one is titled Show your love for Galaxy! Share with us your love for Galaxy devices with a picture or video!
The contest is a rather short one - from Jan 15 - 22, 2020. Please check out the Benefits section for full contest details, and click here for the full terms and conditions!
Some friendly reminders:
-Unlike the other contests, this one is limited to 1 entry per person. So please choose and post your entry wisely!
-Make sure you abide by the rules : Include a title in your post: Show Your Love for Galaxy and add the hashtags #SamsungMembers, #LoveForGalaxy, #SamsungContest #userdevicename (ie.
#GalaxyS10) to indicate your entry into the Contest.
-Please post in the Others section in the Community - It helps me and others filter through all the entries
-There is no Instagram requirement for this contest. The terms & conditions will be updated!

Happy posting everyone! Excited to see what everyone comes up with :smiling-face:

Cheers,
Jeremy:)