Hi all,
I would like to share my Unpacked 2022 experience to all of you. With the happy and unfortunates.
Day 1
Basically I totally missed out the Welcome dinner and the intros. I was stuck at US custom line up for 2.5 hours. Suddenly, Air Can cancelled the flight to NYC. The airline Re-booked me to Toronto, then NYC. Since I already in US customs, I have to go through Customs in Montreal. Then security in domestic again. Then Air Can changed the schedule 3 times in Toronto. And I finally caught the light flight on that day. By the time I arrived NYC, it was 1am on Aug 10th already.
Day 2
Slept for 4 hours, then woke up for breakfast. An hour later, head to Samsung 837 store and get ready for Unpacked.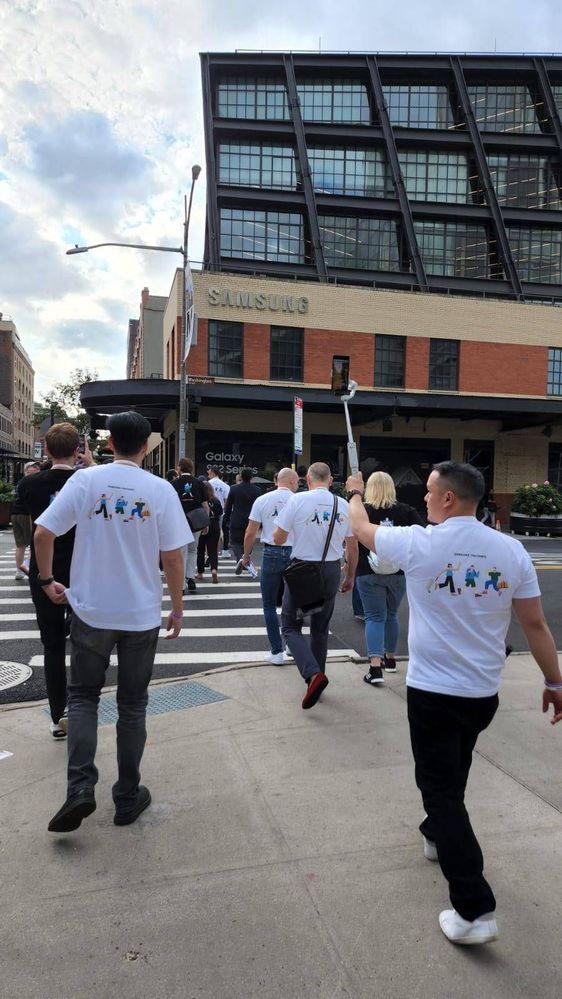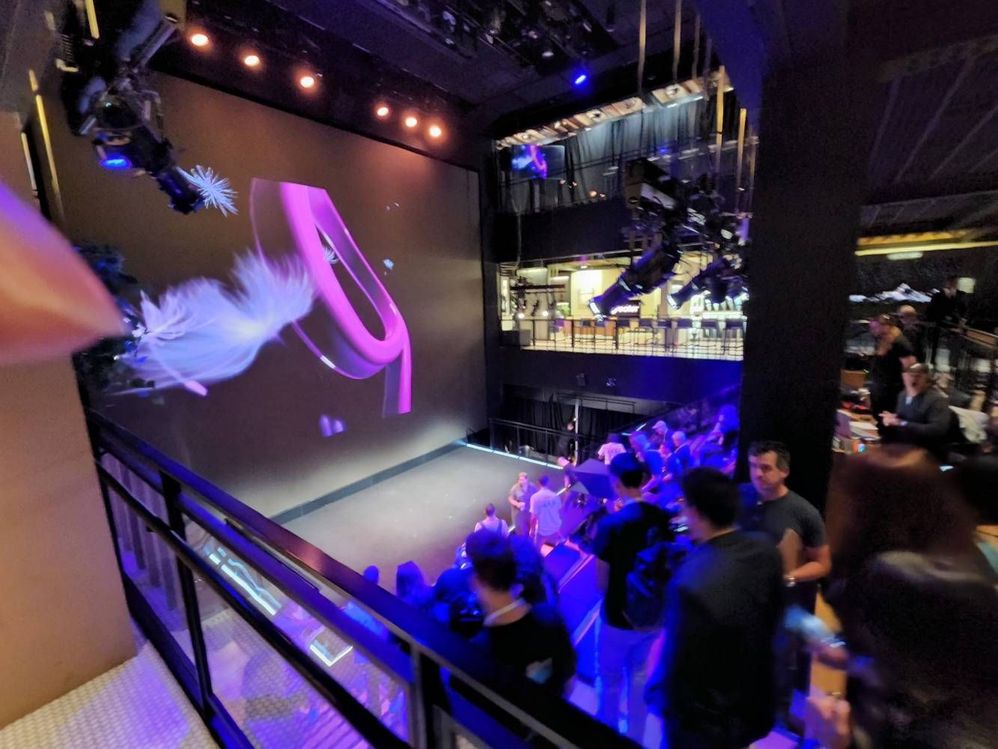 After Unpacked, we have Members Live, which was a fun time with others members around the world. We have some interesting workshops shared by Samsung Influencers...etc.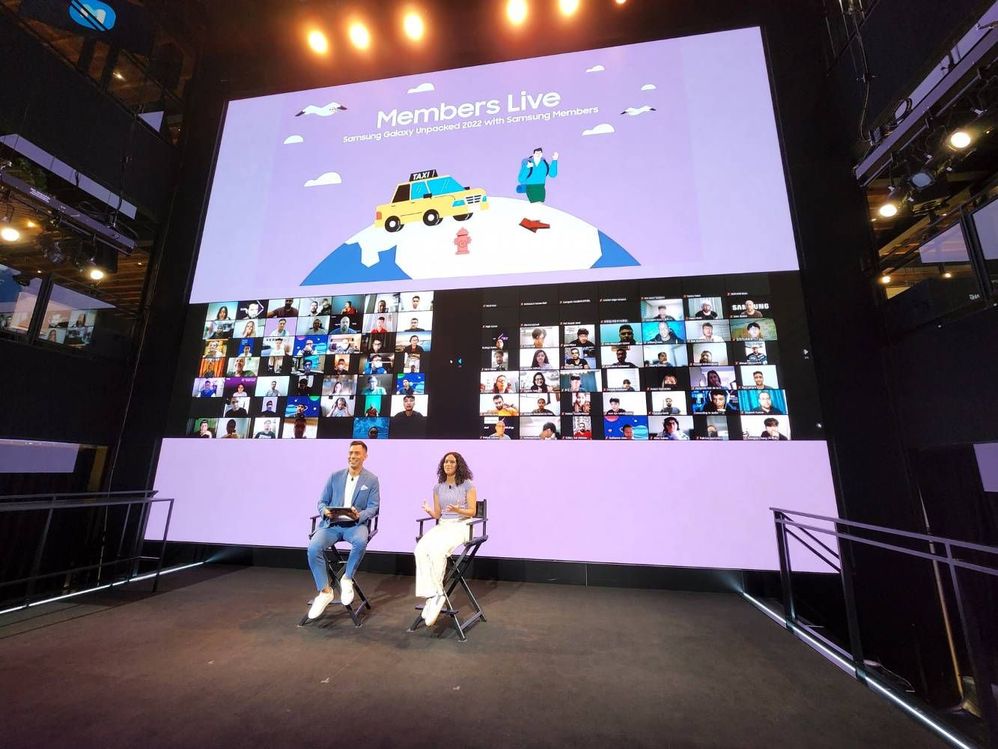 Next, we went to Samsung Experience Store, which is only for Samsung Members hands on experience.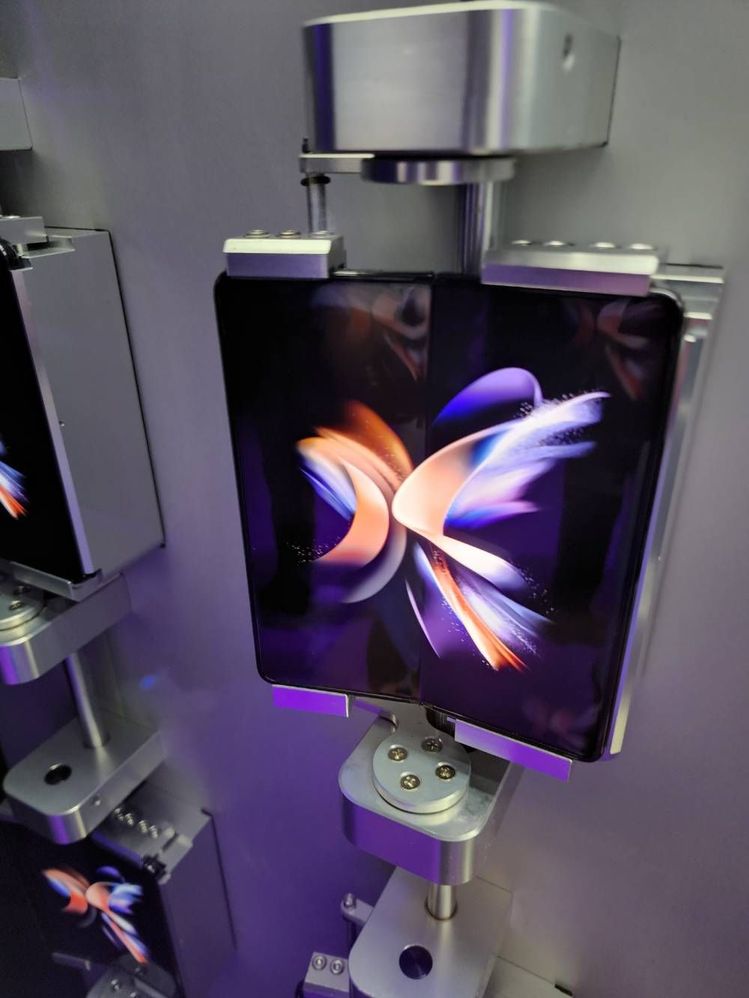 Galaxy ZFold4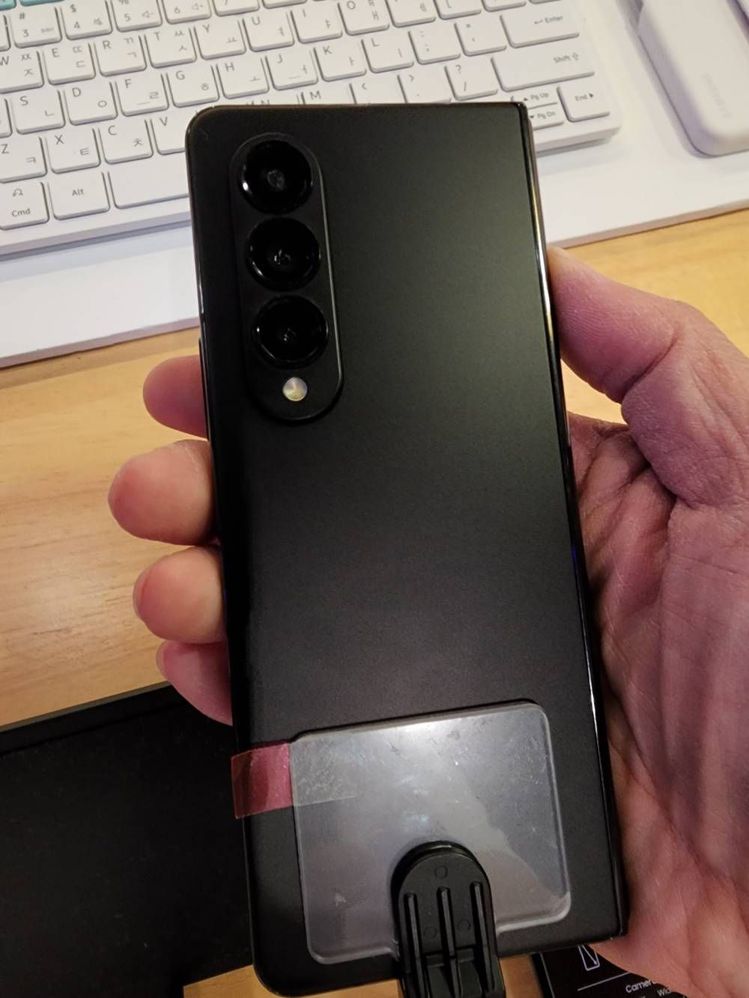 Galaxy ZFlip4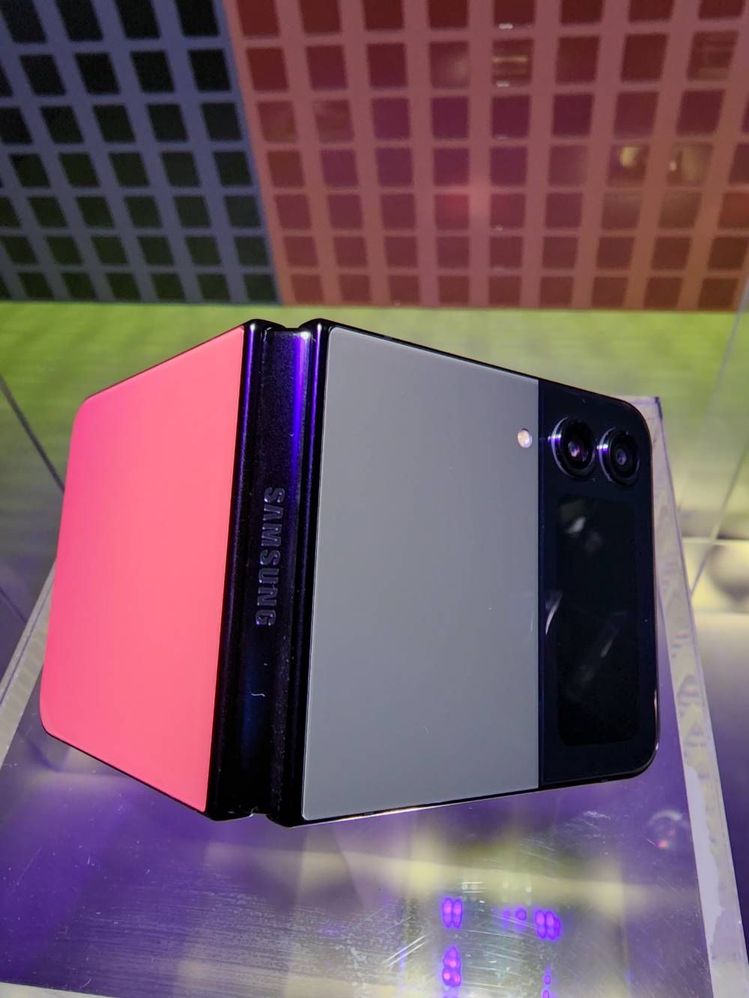 Galaxy Buds 2 Pro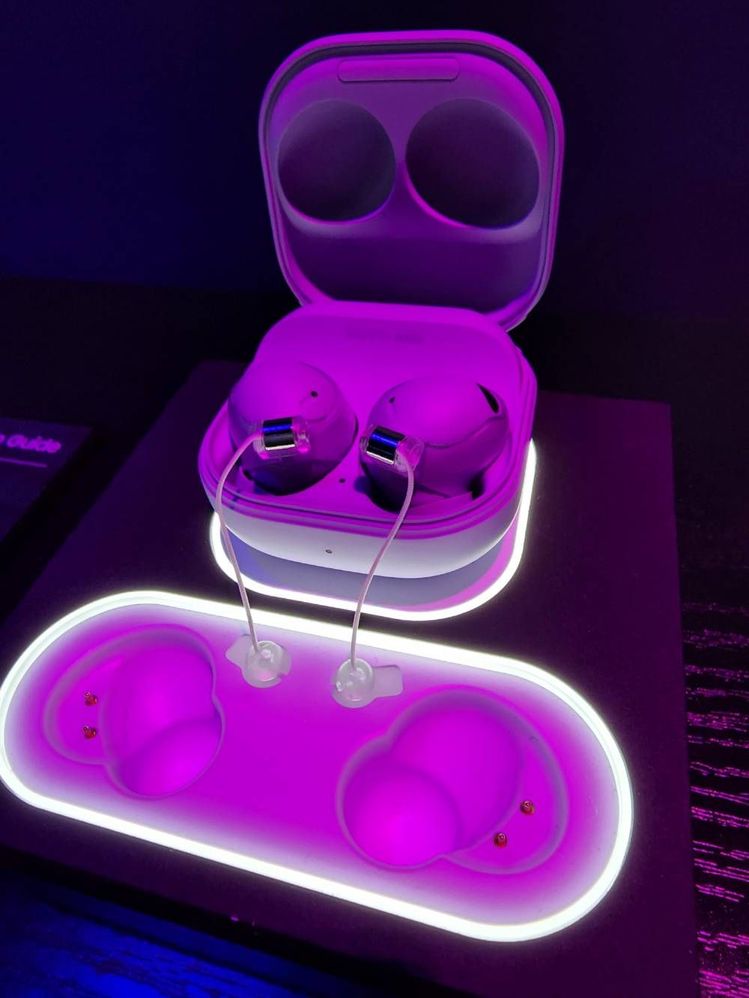 And Galaxy Watch 5 and Pro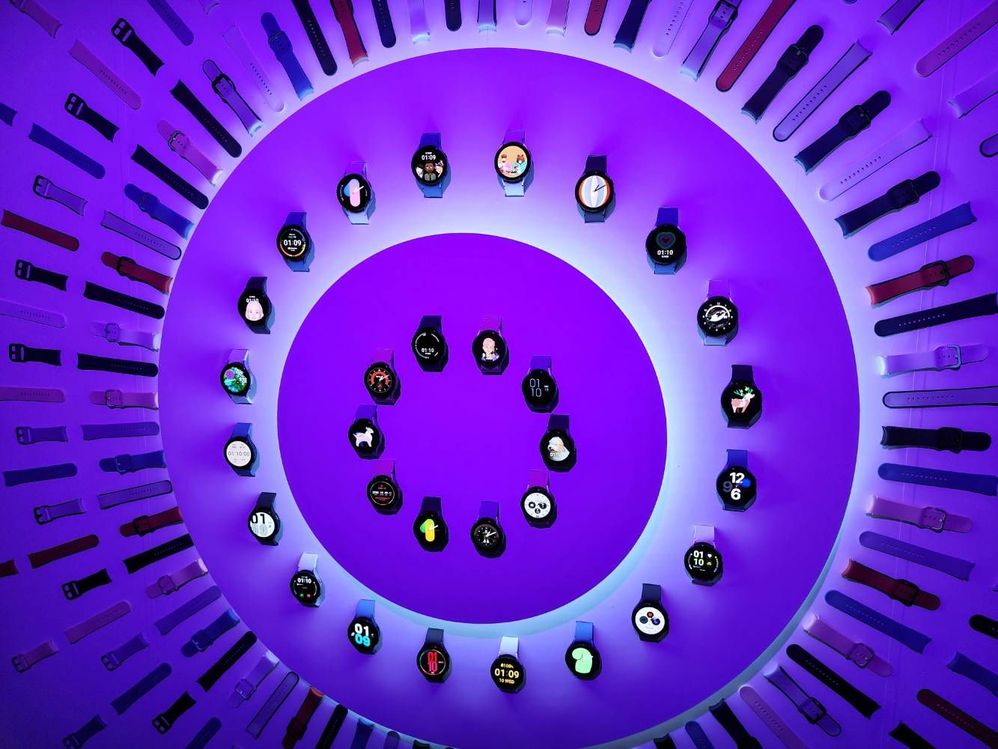 In the afternoon, we went to Times Square. BTS took over Times Square. The new song "Yet to come" - BTS. World official release in Times Square.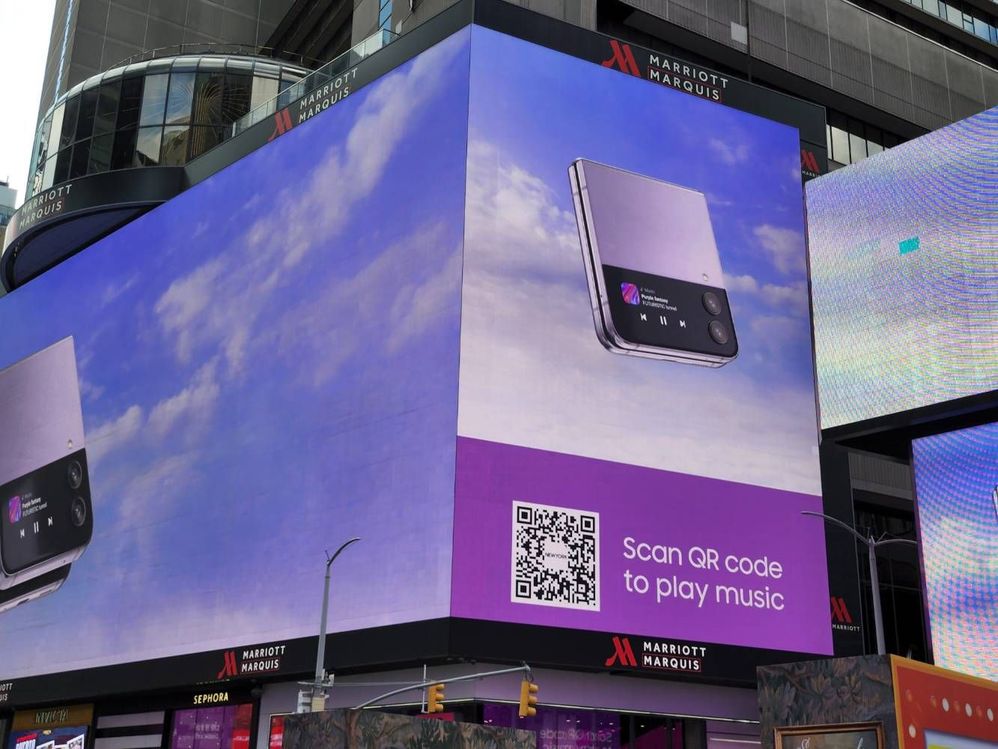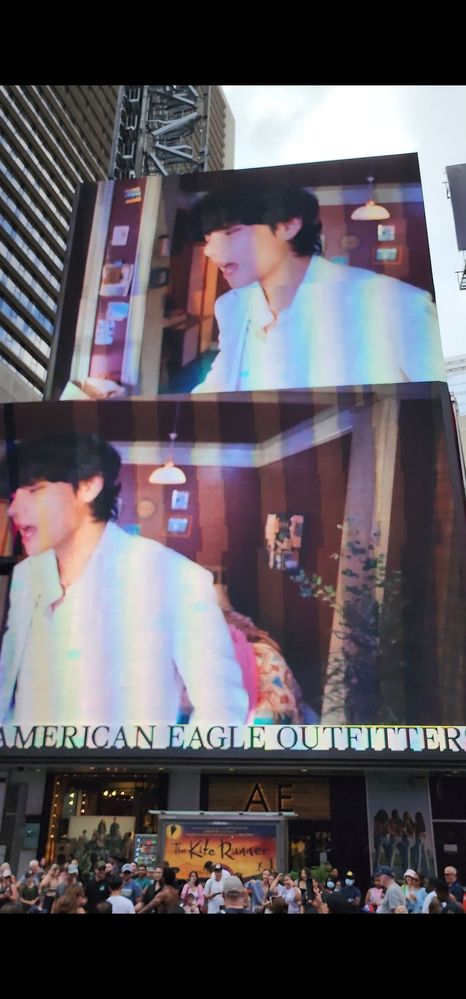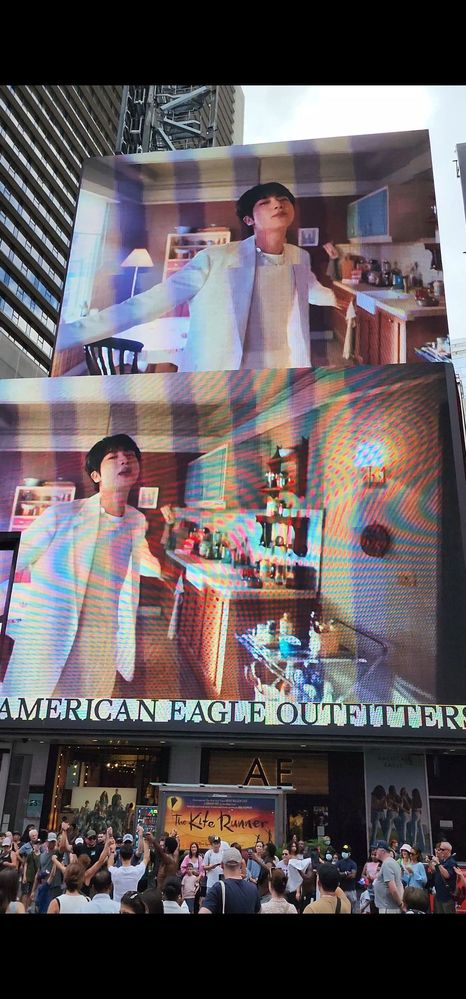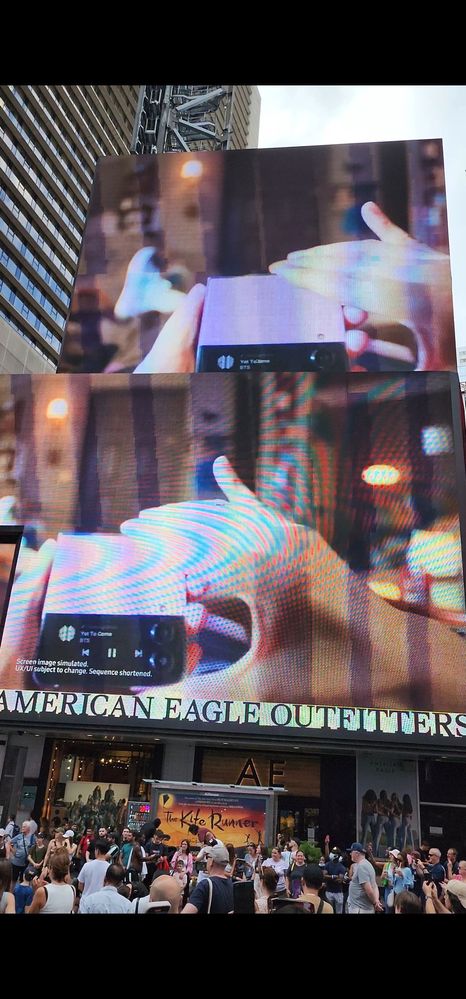 Dinner time was after Time Square. We went to Italian Restaurant. We were sittuing with US team and having some chat time with other members.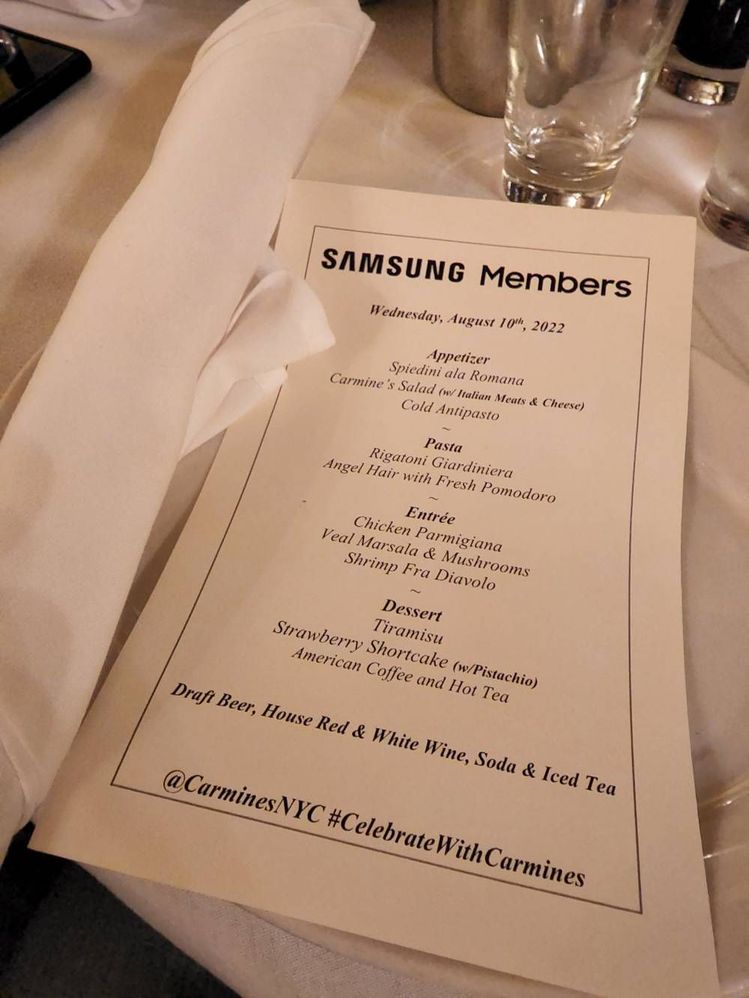 Starting with another hands on experience. But this time was giving you a real phone with no security cable line.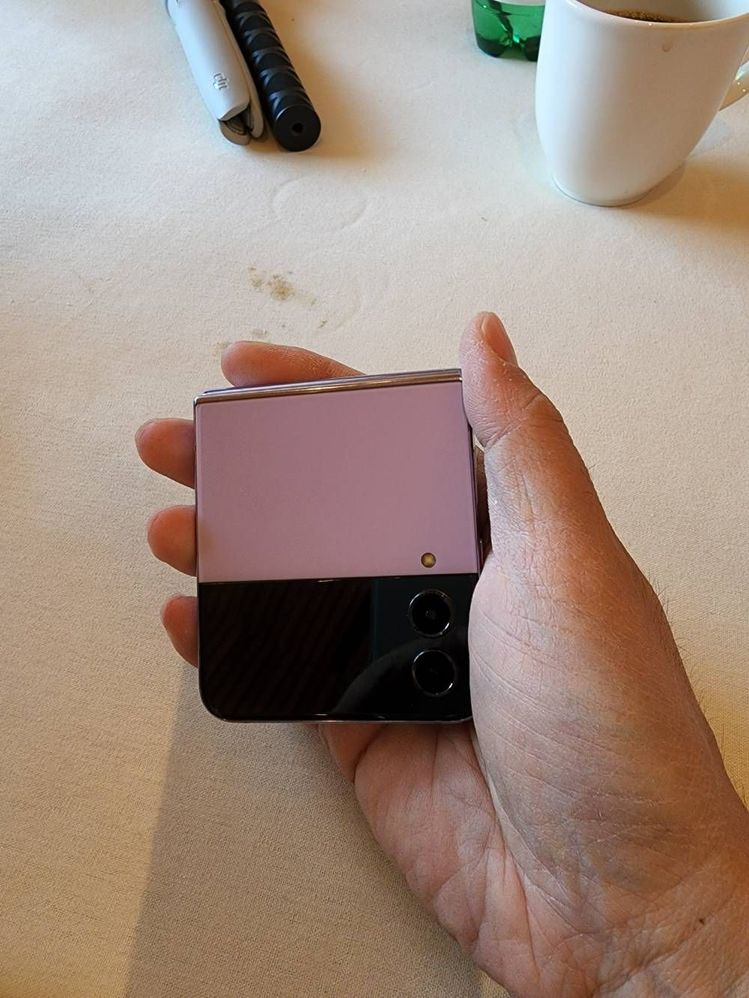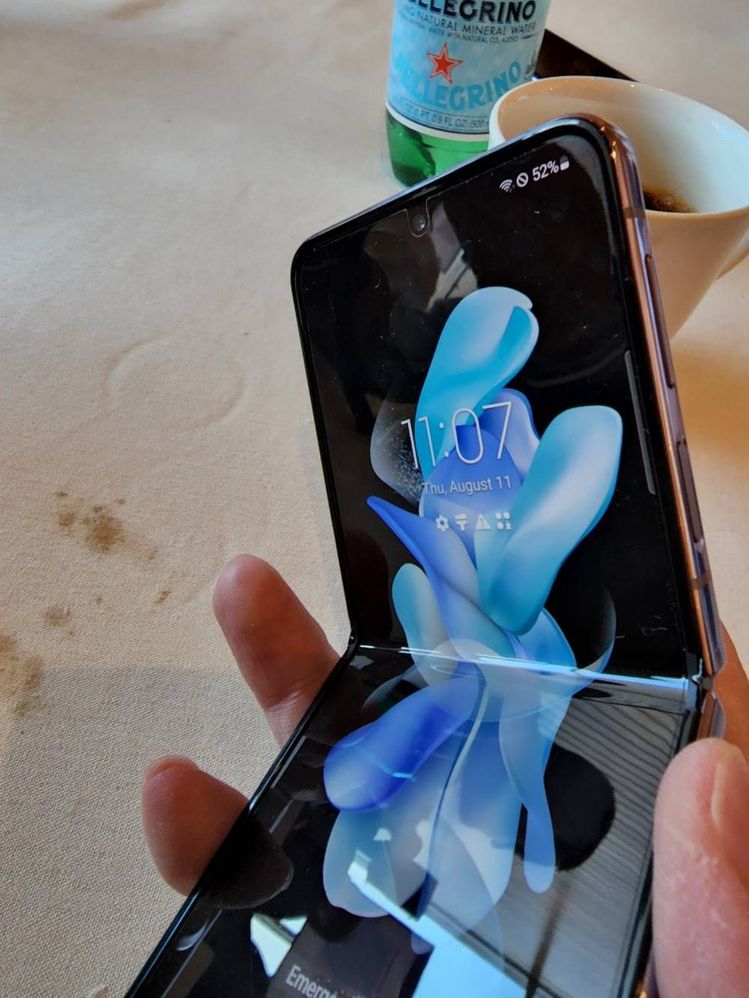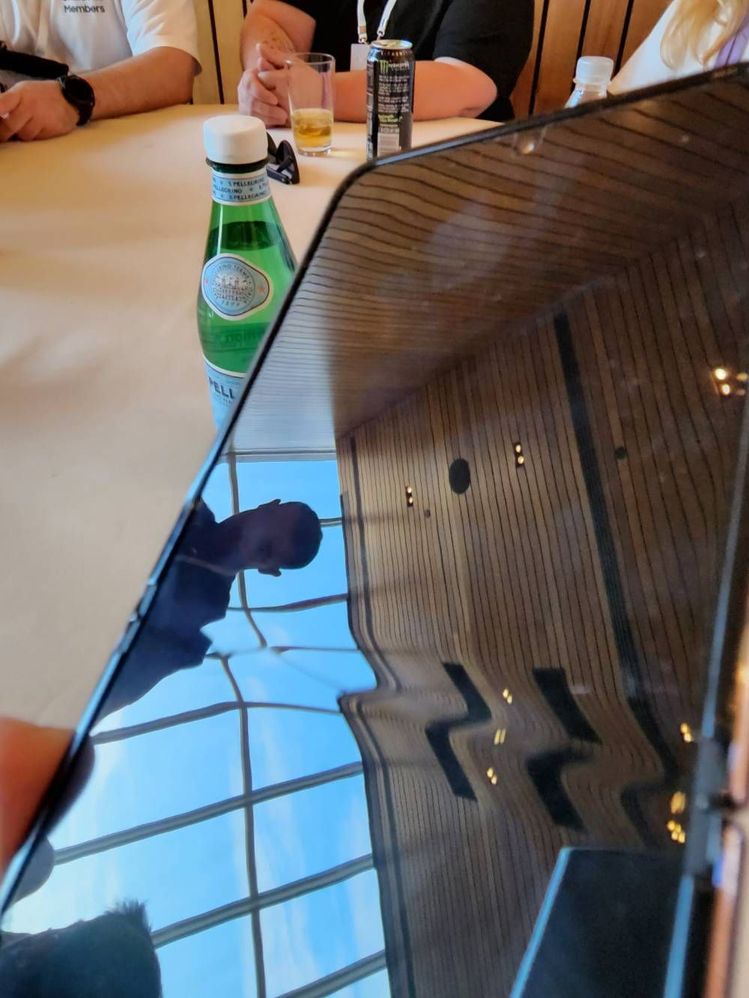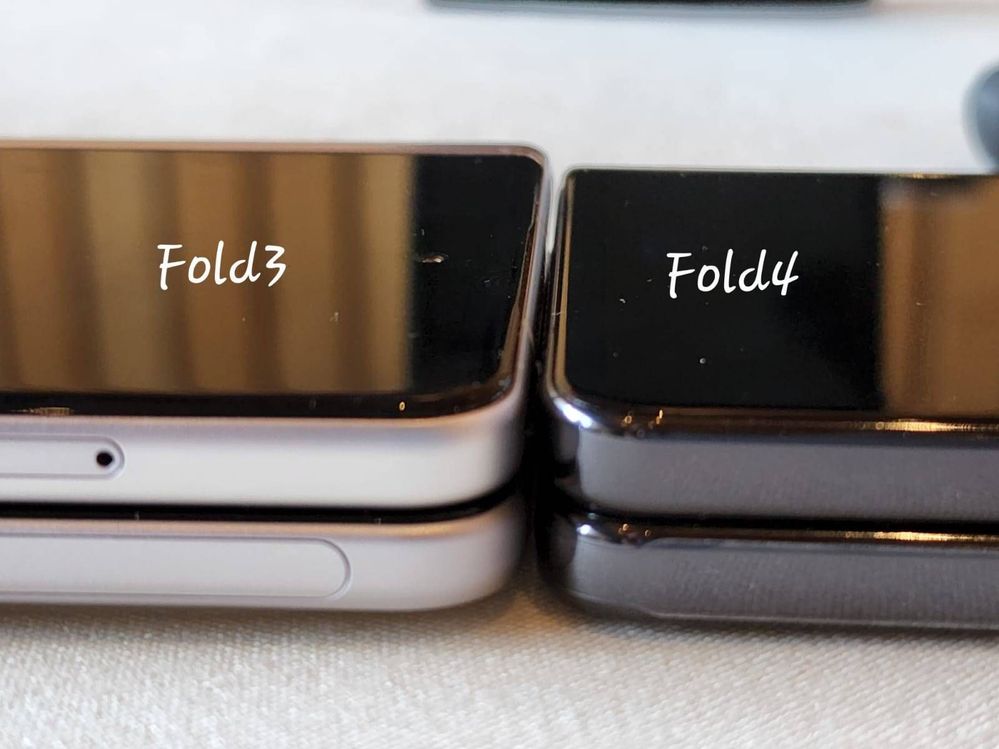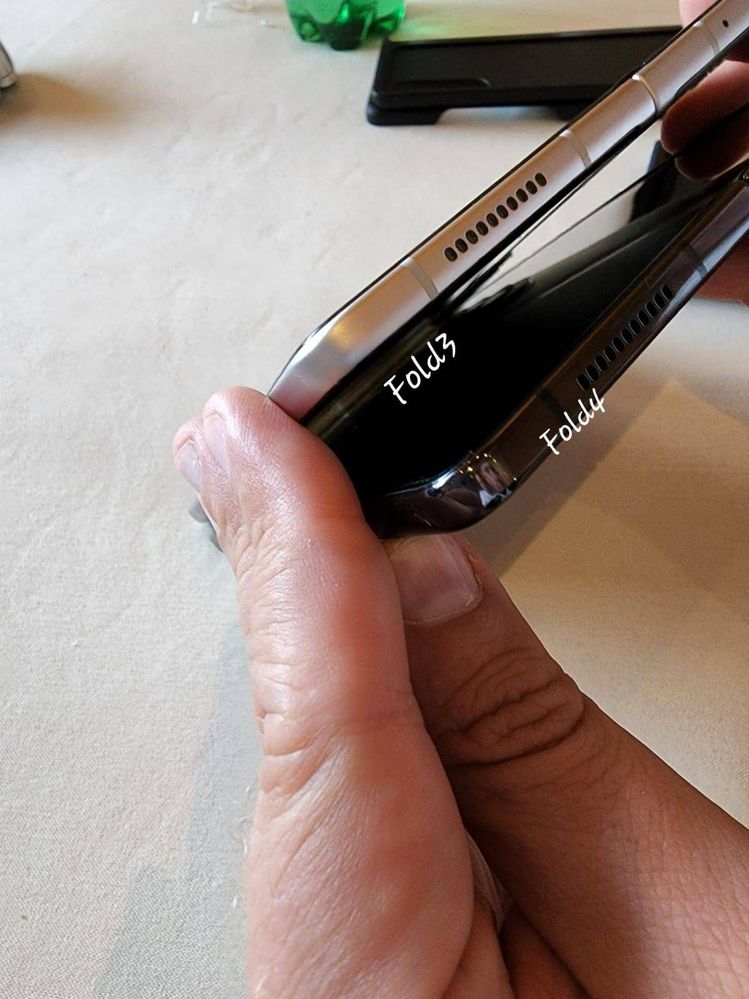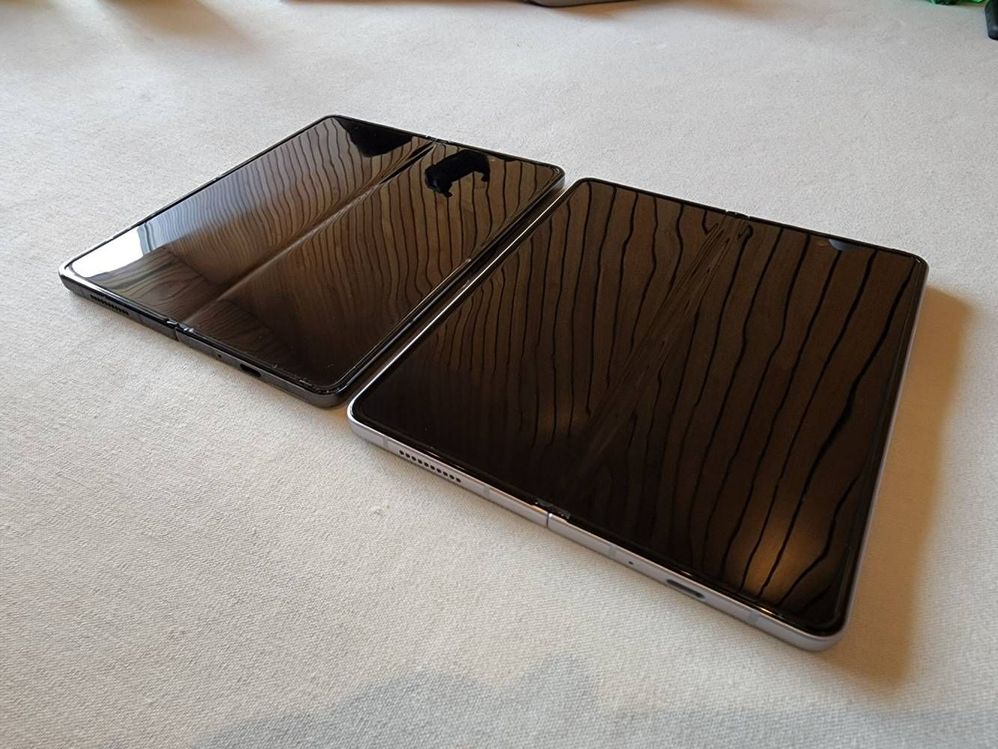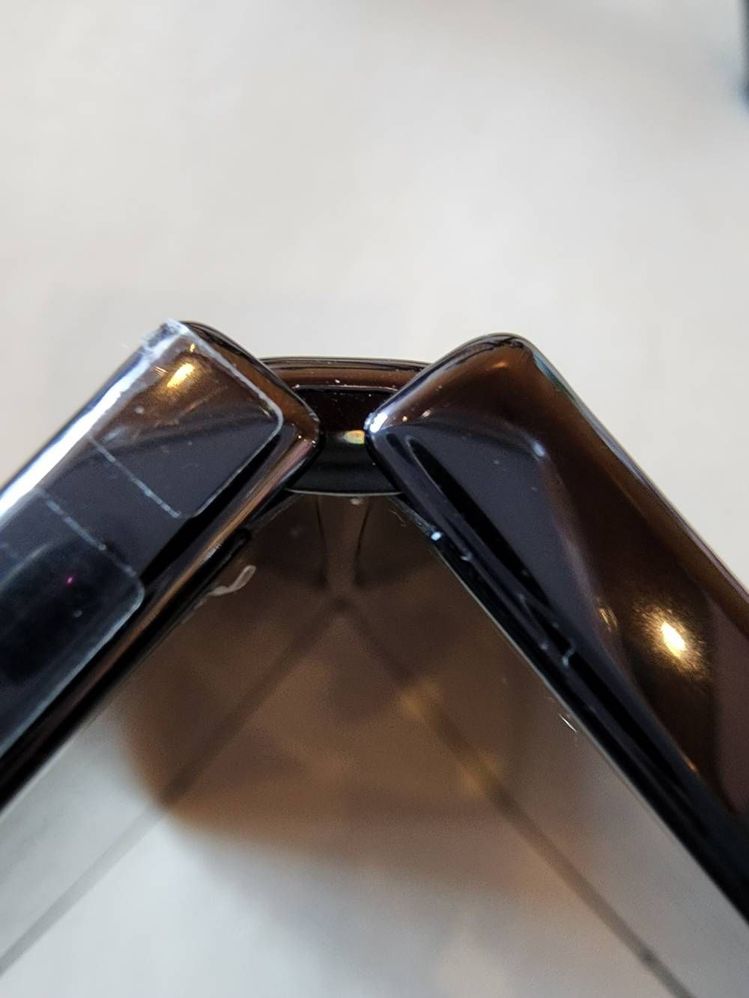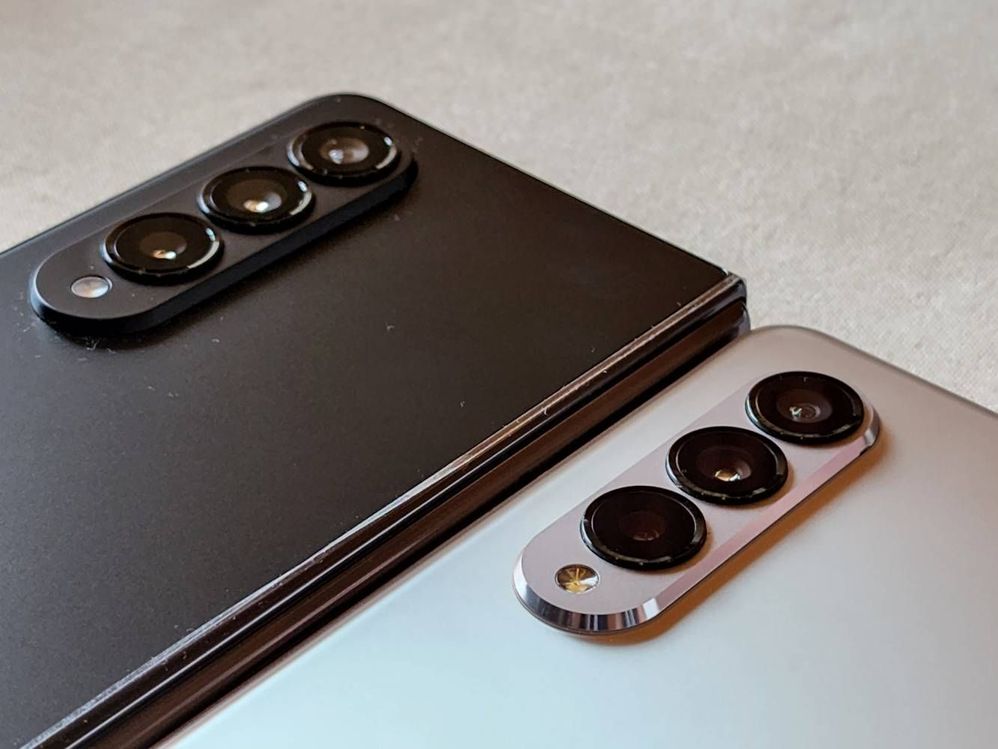 In the afternoon, we went to colour factory for leisure time.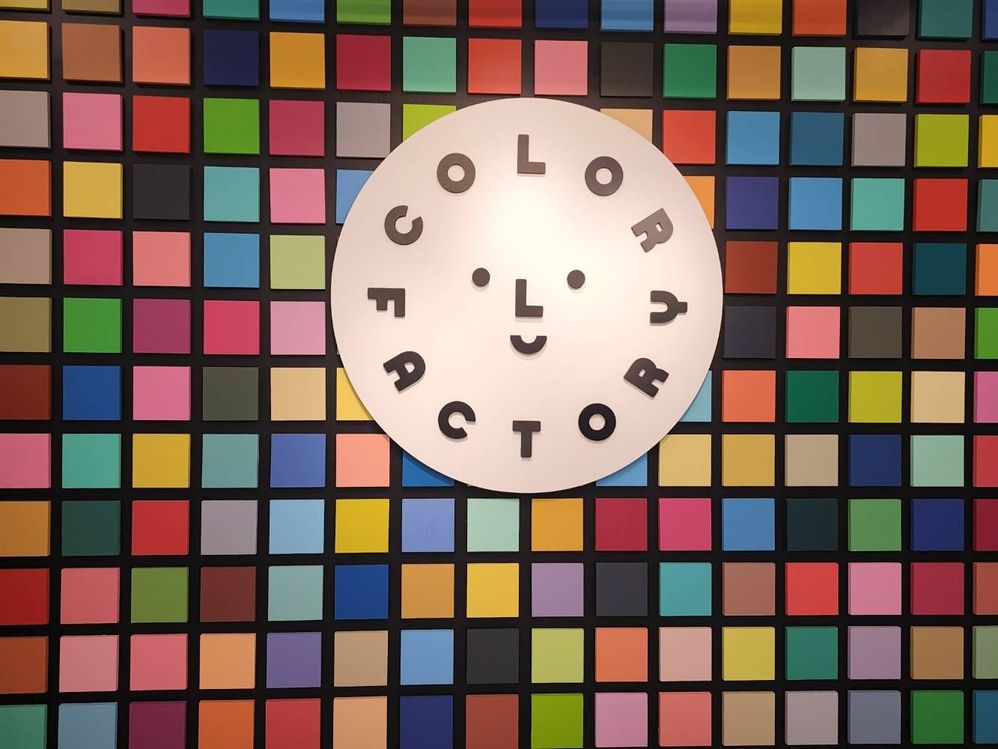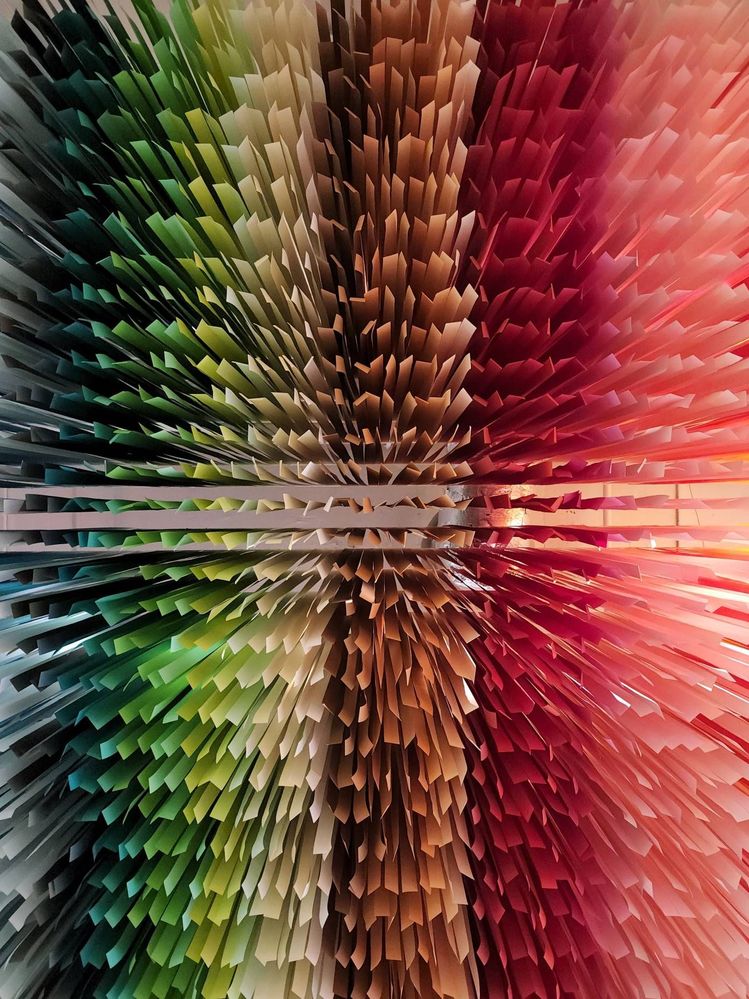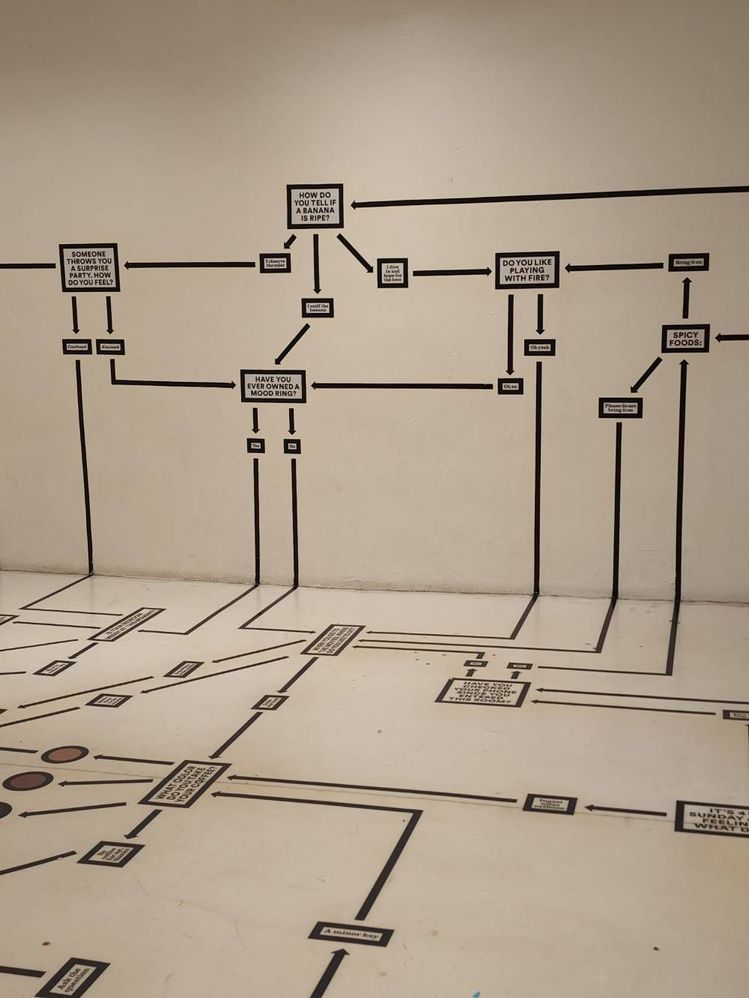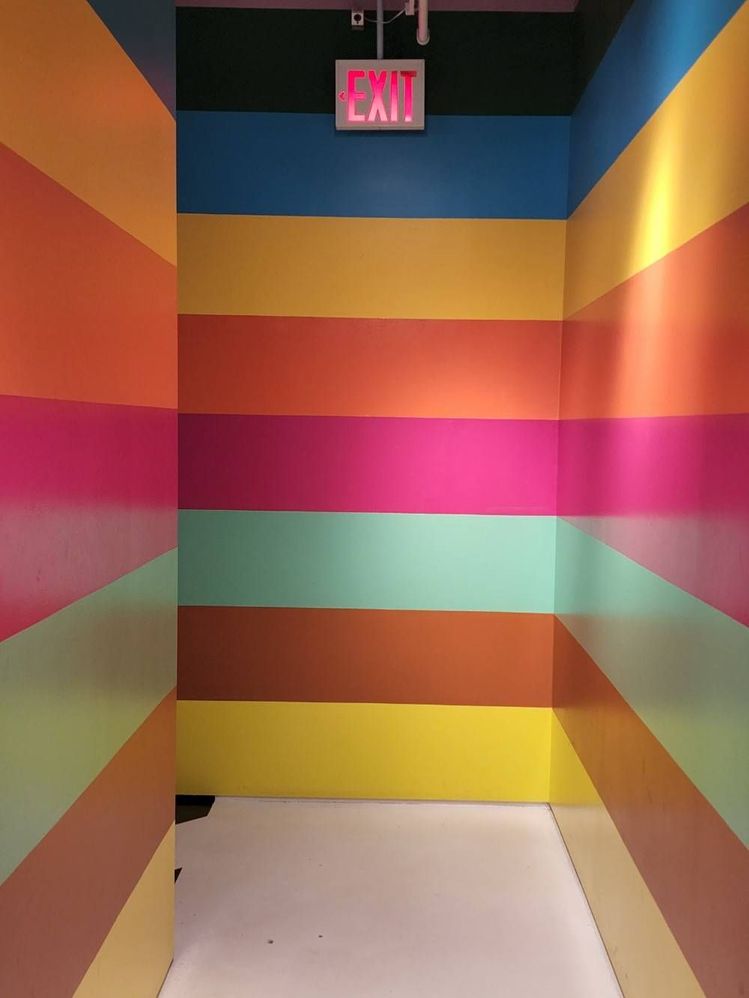 Day 4
And today. I am leaving NYC. I would like to thanks Samsung Canada give me a chance to experience such an unforgettable event. And I met other Ambassadors in real life.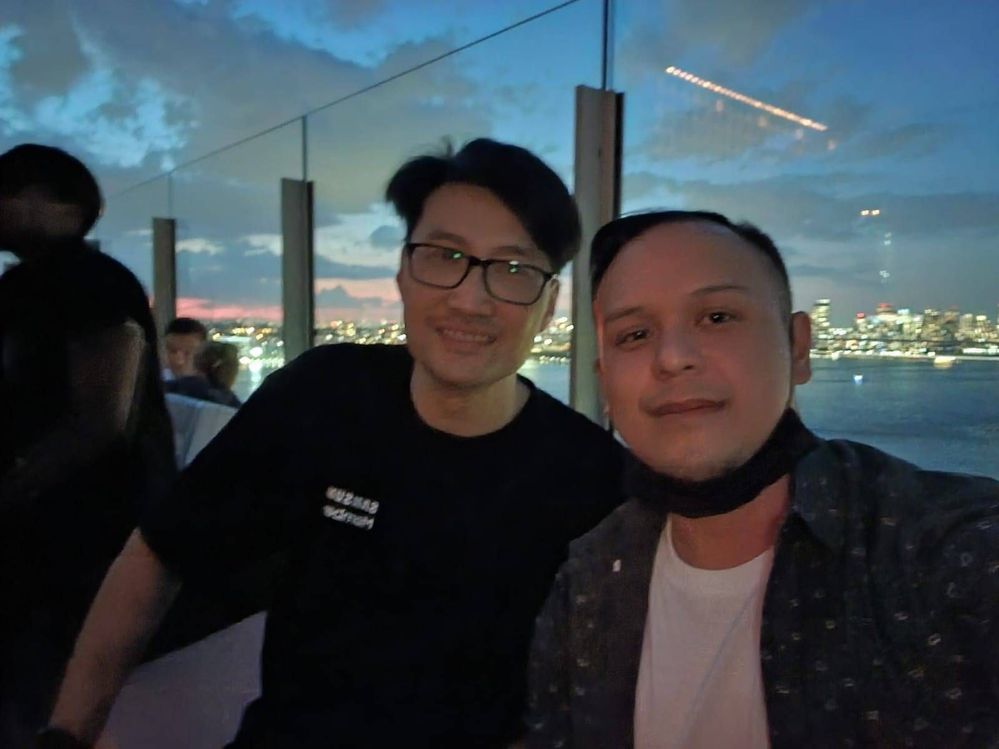 Also, I met other countries Ambassadors too.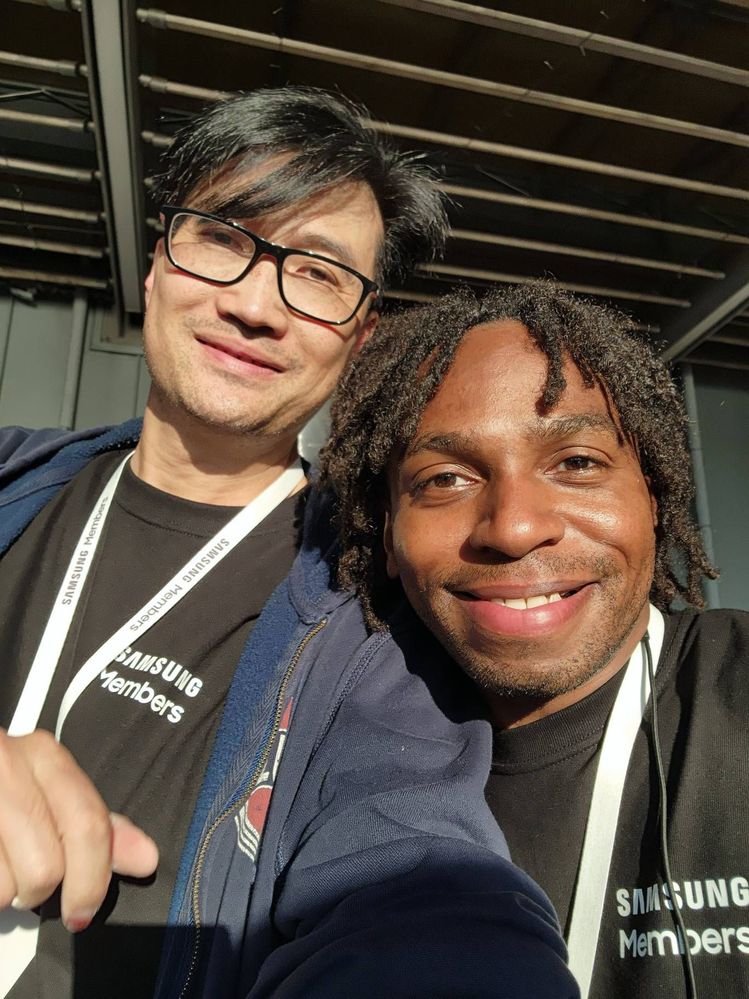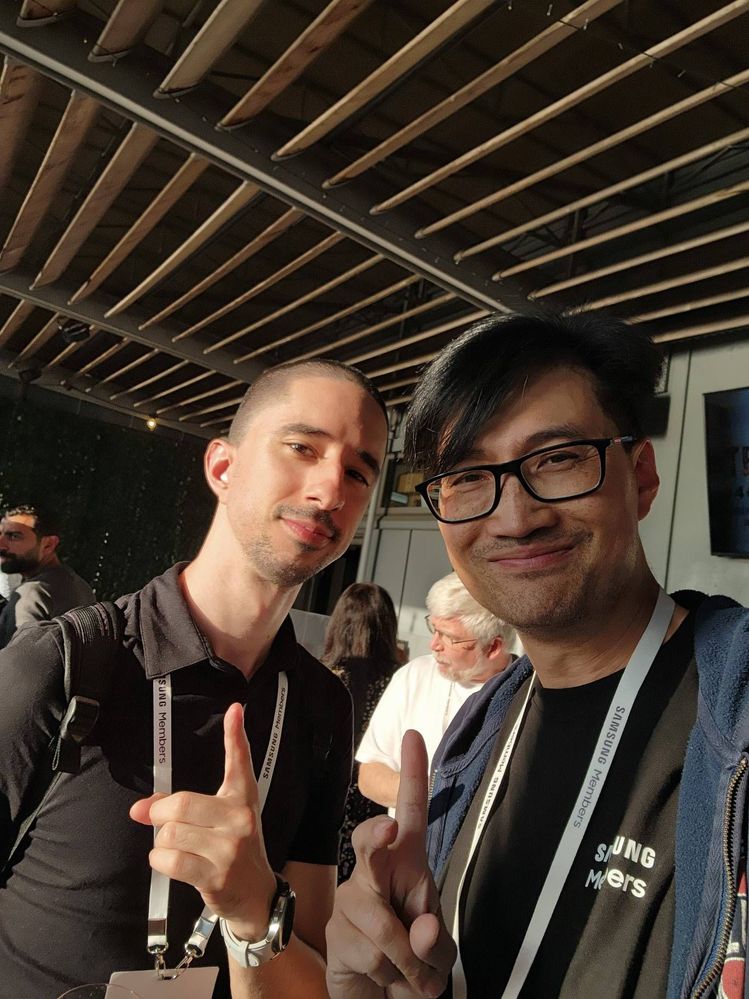 Thank You Samsung Canada!!!
Thanks for reading
Such a rush post due departure time is close.
😜